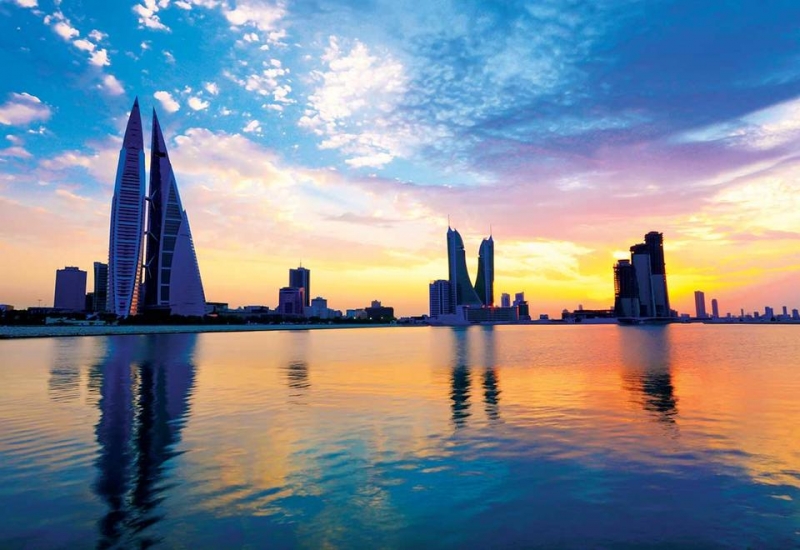 Bahrain among first countries to use Hydroxychloroquine to treat COVID-19
TDT | Manama
Bahrain is one of the first countries in the world to use Hydroxychloroquine to treat the coronavirus (COVID-19). Supreme Council of Health chairman and National Taskforce for Combating the Coronavirus head Lieutenant General Dr. Shaikh Mohamed bin Abdullah Al Khalifa highlighted this yesterday.
The drug is reported to have had a profound impact when used to treat the symptoms exhibited by active COVID-19 cases. The Kingdom had first used the drug on February 26 earlier this year, following the registration of its first case on February 24.
The compound was administered in line with treatment regimens which have seen notable success in China and South Korea. Hydroxychloroquine is in a class of drugs used to prevent and treat malaria, discoid or systemic lupus erythematosus and rheumatoid arthritis.