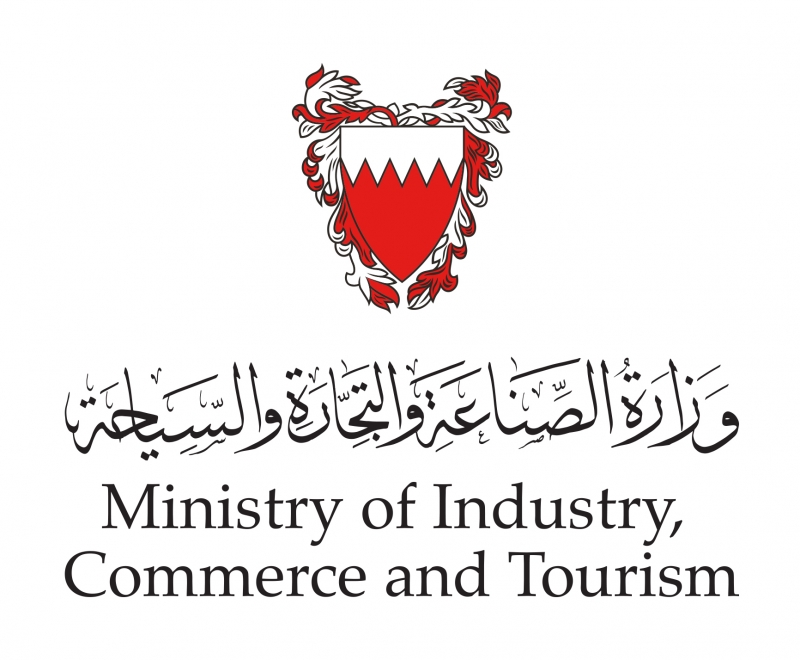 Ministry lists businesses excluded from temporary closure
TDT | Manama
The Ministry of Industry, Commerce and Tourism has listed the kinds of commercial establishments that are exempt from the temporary closure previously announced to help combat the further spread of the coronavirus (COVID-19).
The ministry late last night issued an explanatory statement on the decision to close all commercial shops from 7pm tomorrow until 7pm on April 9.
Commercial stores will open again from April 9 to April 23. Until then, they are allowed to engage in the sale of goods and services through electronic means and have them delivered.
Restaurants are also permitted to operate but only through take away and home delivery services.
The Ministry emphasised that the closing of these stores excludes:
• Hypermarkets, supermarkets, cold stores, grocery stores, butcher shops and fish shops
• Bakeries
• Natural gas-fuelling stations and liquid-fuelling stations
• Hospitals, medical centres, pharmacies and optical centres
• Banks and currency exchange bureaus
• Corporate administration offices of companies and organisations that conduct activities without direct engagement with customers
• Businesses that import, export and distribute goods
• Automotive garages and repair shops
• Businesses operating in the construction and maintenance industry
• Manufacturers