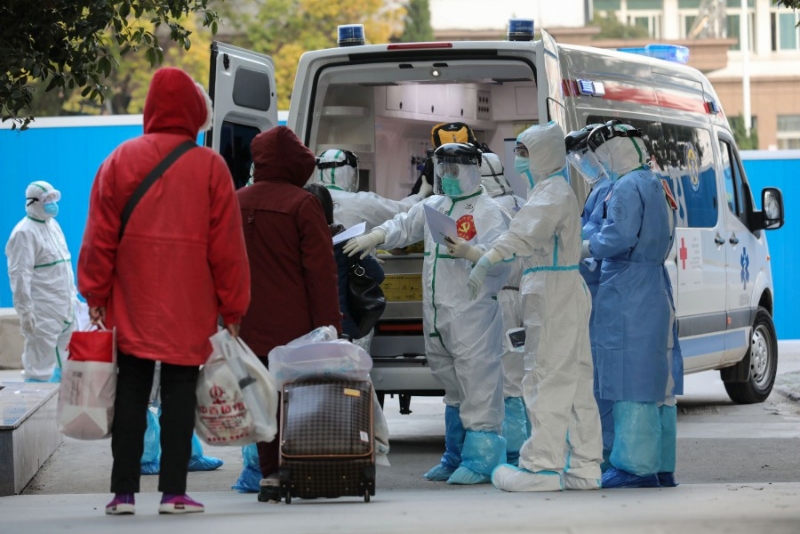 Third death due to COVID-19 announced
TDT | Manama
The Ministry of Health announced yesterday the death of a 65-year-old Bahraini national who was suffering from underlying and chronic health problems, and was registered as an active case of coronavirus (COVID-19).
The deceased male, who had returned from Iran via an indirect flight, was placed in isolation and received extensive 24-hour treatment from a specialised medical team. The man's death is the third in Bahrain due to the coronavirus pandemic.
The Ministry highlighted that, except for two cases, all other 210 active COVID-19 cases remain stable and that all patients are receiving treatment from a specialised medical team following guidelines provided by the World Health Organisation (WHO).
As of last night, a total of 27,109 tests have been conducted. The Ministry of Health expresses its heartfelt condolences to the individual's family at this difficult time.