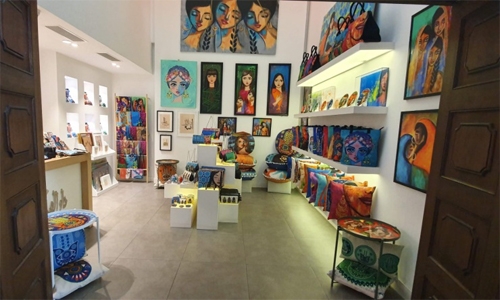 Bahrain's culture, talent showcased at Bahrain International Airport
TDT | Manama
The Daily Tribune – www.newsofbahrain.com
Bahrain's rich culture and unique art can now be enjoyed at the new Bahrain International Airport.
Dar Alfann Gallery, one of the country's premiere art galleries, has opened an exhibition space in the new departure terminal.
"We are excited to show everyone who comes to Bahrain the exquisite artwork created by some of the country's best artists," said Leena Al Ayoobi who founded Dar Alfann Gallery in 2014.
"Bahraini art is diverse. It is distinct. It is unmatched in style and our new gallery showcases it all."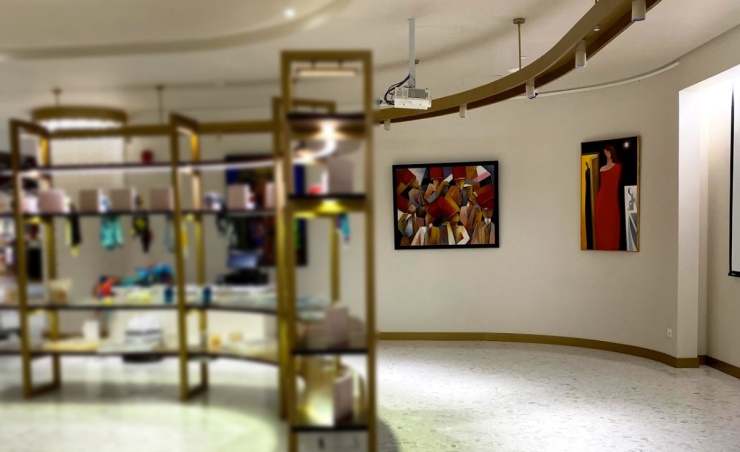 The artwork, including paintings from five artists currently on display, has captured the interest of the art world, Leena said.
"We intend to book more artists, musicians, poetry writers, novelists and other creatives to fill the space with their talents as well. Our goal is to make space a vibrant and festive celebration of Bahraini culture," she said.
"The artwork that fills this space is truly authentic to the Kingdom of Bahrain. Visitors will be immersed in a visual wonderland punctuated by the incredible talent and heritage of this beautiful land."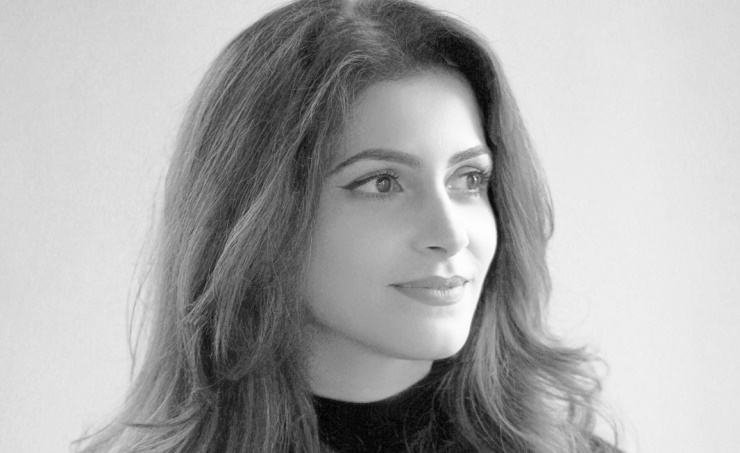 The gallery is located in the Souq Al Qaisariya (Bahraini Zone) of the new departure terminal. The area, designed to look like a traditional Bahraini market, features local products, food and beverage native to Bahrain.
"It is in fact a perfect location to get that one last feel of Bahrain before boarding a plane," Leena said.
The gallery is a must-visit destination for anyone looking to return home with a unique gift from Bahrain. The outpost sells items that are based on the original artwork displayed throughout the gallery. It will be a great representation of the immense beauty of the Arabian Gulf, she added.
Established in 2014, Dar Alfann Gallery is a boutique firm specializing in creating art and artwork that speaks to the traditional heritage of the Arabian Gulf countries.