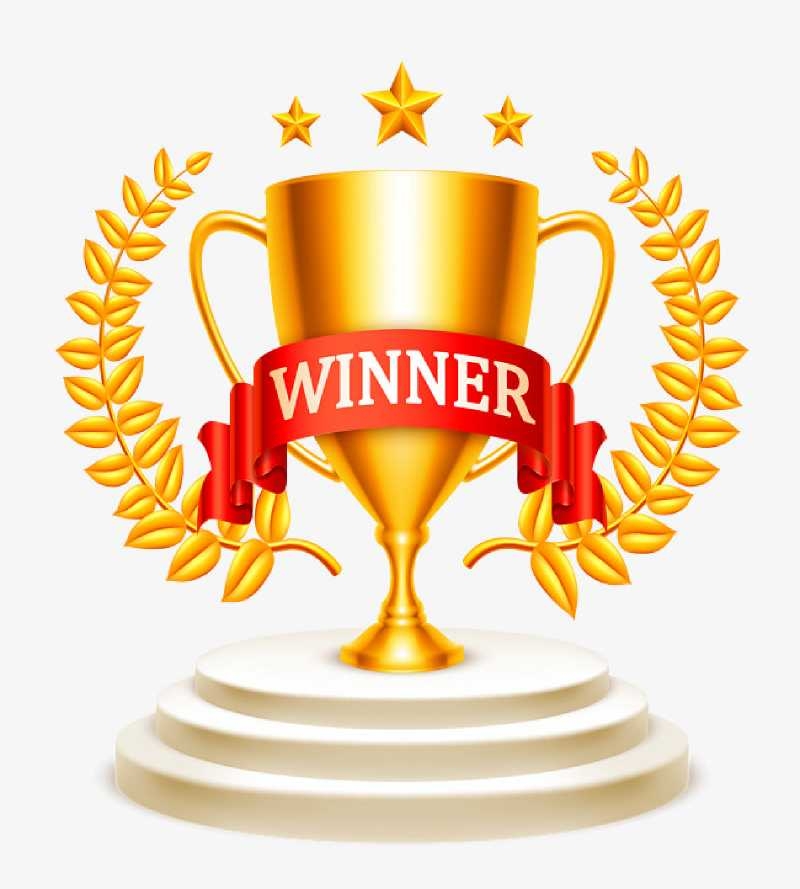 Bahraini youth to take part in public speaking contest in US
A Bahraini youth will travel to Chicago to represent Bahrain in an international public speaking competition after winning the regional rounds of the competitions held in Kuwait.
Kalam Al Shehabi became the first Bahraini to win the regional Toastmasters competition comprising of contestants from 'District 20' which included competitors from Bahrain, Kuwait and Qatar.
Al Shehabi became the regional champion after beating members from 125 Toastmasters clubs. He also became the second Bahraini to win the regional championship in the history of Toastmasters; the previous Bahraini winner won it back in 2006 when Bahrain was part of district 79 when all of Middle East was part of one district.
Shehabi will be competing against 99 other contestants in Chicago. Shehabi told the Tribune that it is after many attempts in four years that he has won the competition.