India pumps billions into virus fight, Indian Ambassador thanks Bahrain for support
Agencies | New Delhi, Manama
The Daily Tribune – www.newsofbahrain.com
India released $6.7 billion in cheap financing for vaccine makers, hospitals and other health firms yesterday as US President Joe Biden said 70 % of American adults should have had at least one coronavirus shot by July 4.
Reserve Bank of India governor Shaktikanta Das also vowed to deploy "unconventional" measures if the crisis worsens. "The devastating speed with which the virus affects different regions of the country has to be matched by swift and wide-ranging actions," Das said.
The new measures -- making it easier for banks to give cheap loans to hospitals, oxygen manufacturers and even patients -- aim to improve access to emergency health care, he said.
The central bank will also give some general business borrowers more time to repay loans to help underpin the economy, Das added. "The immediate objective is to preserve human life and restore livelihoods through all means possible," he added.
Around 40 nations across the world had said that they would send medical supplies and assistance to help India deal with the pandemic.
The first consignments of medical supplies from foreign nations arrived in India on April 25 from Singapore. Since then, reports say, tonnes of foreign aid in the form of oxygen generators, concentrators and ventilators were received by the Ministry of External Affairs officials in the past week.
The official spokesperson of India's Ministry of External Affairs, Arindam Bagchi, yesterday, tweeted receiving liquid oxygen lies from Bahrain. "Reaching out across the seas - Operation Samudra Setu-II bolsters our oxygen availability. INS Talwar, the first among our ships deployed in the operation arrives in Mangalore (India) from Bahrain.
2 liquid oxygen cryogenic containers of 20 MT each on board." "Deeply appreciate this support from Bahrain. Taking forward our close bilateral ties deep-rooted in shared history & cultural affinities," he added. "We are happy that the Indian associations and community members have come forward to help the people back home at this point when the Government of India is dealing with the second severe wave of COVID 19.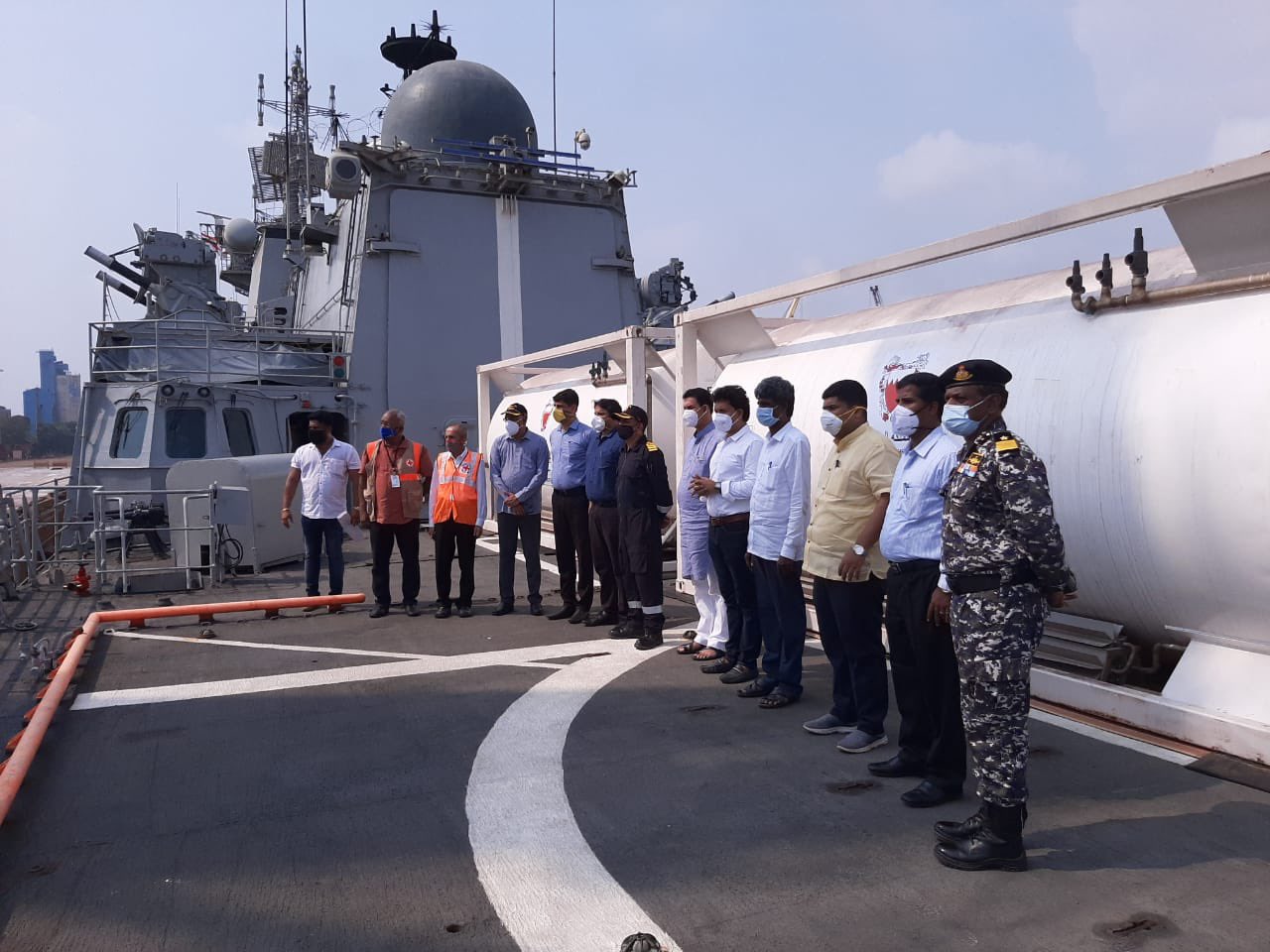 The Embassy supports this initiative and is working to coordinate this effort and provide logistical assistance," Indian Ambassador to Bahrain, Piyush Srivastava, told Tribune. Bagchi also tweeted receiving medical supplies from the US, Australia, and many others. "Going from strength to strength.
US aircraft carrying an oxygen generating plant, over 2.8 lakh rapid testing kits and other medical supplies arrive in India. Deeply appreciate the strong support from the US, Will further boost our oxygen capacities," Bagchi tweeted.
Meanwhile, the US said it was "ready to move immediately" if regulators authorise the Pfizer-BioNTech vaccine for 12- to 15-year-olds.
The pandemic has claimed more than 3.2 million lives worldwide since it first emerged in late 2019, and the fight against Covid-19 has been complicated by the emergence of new variants as the virus circulates around the globe.
The British government said yesterday it is spending 29.3 million pounds ($40.6 million) on new coronavirus vaccine laboratories at its secretive Porton Down research facility to "future-proof the country from the threat of new variants".
In hard-hit Brazil, a former health minister said President Jair Bolsonaro repeatedly ignored warnings that his Covid-19 response risked causing a collapse of the health system.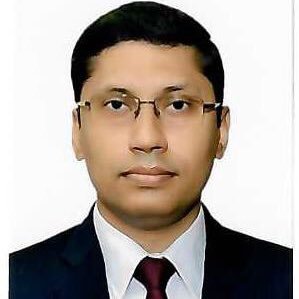 ARINDAM BAGCHI, SPOKESPERSON OF INDIA'S MINISTRY OF EXTERNAL AFFAIRS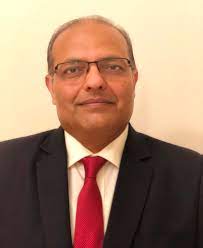 INDIAN AMBASSADOR TO BAHRAIN, PIYUSH SRIVASTAVA.