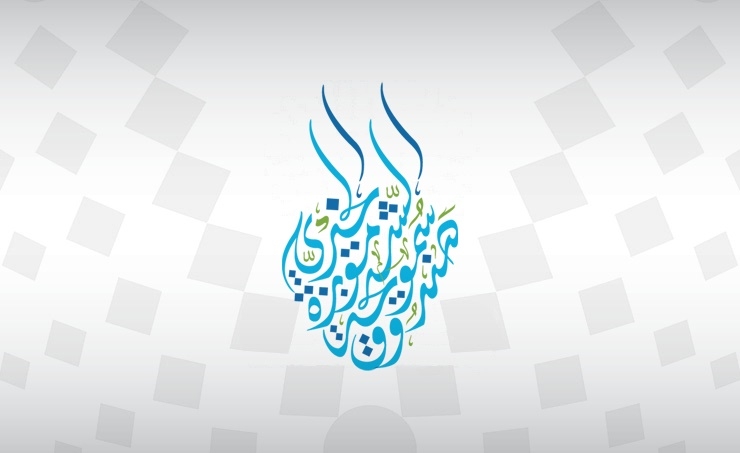 HH Shaikha Moza fund donates freezer van to Bahrain Food Bank
TDT | Manama
AlMabarrah AlKhalifia Foundation announced yesterday that a freezer van was donated to Bahrain Food Bank through the fund of Her Highness Shaikha Moza bint Hamad Al Khalifa (may Allah bestow peace upon her soul).
This comes in line with endeavours to strengthen the social partnership and continually work to embrace positive values and support members of the community through humanitarian and charitable initiatives during Ramadan and throughout the year.
This initiative also comes to highlight the significance of implementing effective steps to achieve environmental sustainability as per Sustainable Development Goals (SDGs) and contribute to limiting food waste by partnering with Bahrain Food Bank to deliver food surplus to families in need and workers affected by the coronavirus (COVID-19) situation.
"We would like to thank Bahrain Food Bank for its ongoing efforts towards fostering a culture that encourages food preservation, which ultimately contributes to achieving SDGs locally and internationally and establish food security," said AlMabarrah AlKhalifia Board of Trustees chairperson Her Highness Shaikha Zain bint Khalid Al Khalifa.
"We are grateful for the foundation's contribution under the HH Shaikha Moza bint Hamad Al Khalifa fund, as this will majorly contribute towards enhancing our capabilities and capacity to preserve more food and deliver it to a wider segment of needy individuals in Bahrain," said Bahrain Food Bank CEO Ahmed Al Kuwaiti.
The fund of HH Shaikha Moza was launched in 2011 upon the request of her daughters and is managed by AlMabarrah AlKhalifia Foundation.
The fund aims to carry out charitable and humanitarian work based on the needs and requirements of the local community in order to uplift the living conditions of the society as a whole.