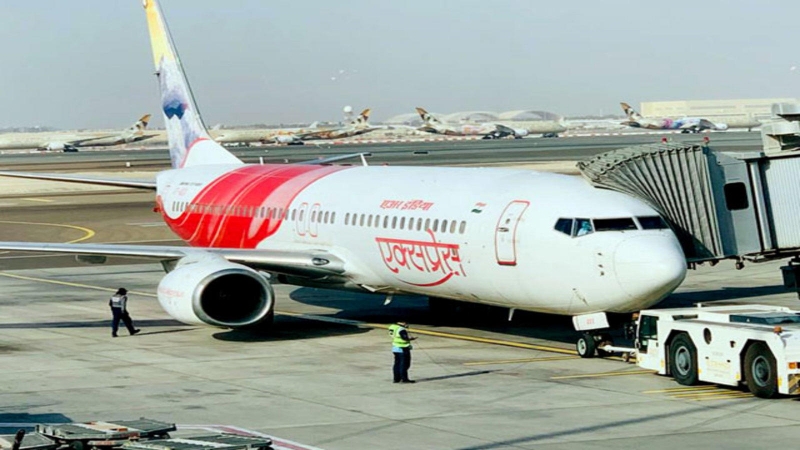 'Vande Bharat' repatriation flight set
TDT | Manama
Around 180 Indian nationals in Bahrain are scheduled to fly home today as part of the Indian government's "Vande Bharat" repatriation mission. The Air India flight is scheduled to depart at 12.30pm for the capital city of Hyderabad in the southern Indian state of Telangana.
Today's flight is within the second phase of the ambitious mission, in which Air India is operating 64 non-commercial flights from 12 countries including UAE, Saudi Arabia, Qatar, Oman, Kuwait and Bahrain.
This group of passengers were chosen by the Indian Embassy in the Kingdom from among the 1,700 Indians who had registered to be flown home due to the coronavirus (COVID-19) pandemic.
Some of the selected passengers have already collected their tickets from the Embassy, all of which were paid for by the passengers themselves. Apart from their tickets, all returning Indians will have to pay for a mandatory 14-day institutionalised quarantine.
Today's flight is the third from Bahrain. The two earlier flights flew to the cities of Kochi and Kozhikode in the coastal state of Kerala earlier this month, under the first phase of the "Vande Bharat" mission.
Indian nurses to be flown back to Bahrain
National carrier Gulf Air will operate a special flight today, from Kochi via Mumbai to Bahrain, to bring back 87 Indian nationals, a majority of whom are health care professionals working in the Kingdom. Around 80 of the passengers are nurses working with the Ministry of Health, according to a source with knowledge of the situation.
The remaining passengers are children of that health care personnel who are also legal residents in Bahrain. The majority of the returning nurses hail from the Indian state of Kerala. The Gulf Air flight is scheduled to reach Bahrain by 9.30 pm.
These health workers were on vacation when India implemented its nation-wide lockdown due to the coronavirus (COVID-19) outbreak and was unable to return to Bahrain until today.
Earlier this week, Saudi Arabia called back 458 medics in two separate flights from Kochi, while last week 89 health workers flew back to the UAE. More flights carrying Indian nurses to various Gulf countries are expected in the coming days.
According to the Nurses Council of India, from two million registered nurses, at least 1.5 million are from Kerala. Other than the Gulf, they are also employed in the US, Europe, Australia, and other countries.