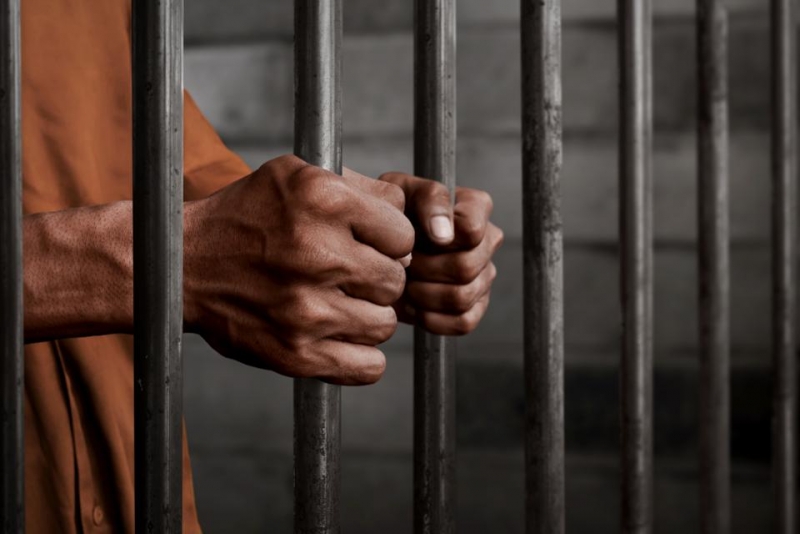 Blacklisted European woman who re-entered Bahrain using friend's passport loses appeal
TDT | Manama
The First Supreme Criminal Court of Appeal upheld the imprisonment of a European woman who re-entered Bahrain using her friend's passport after she was blacklisted by a court order for her involvement in a prostitution case.
The woman was sentenced by the High Criminal Court last January to three years behind bars and deportation, and was blacklisted from re-entering the Kingdom. The details of the case showed that the woman was deported on December 5, 2018, after she was convicted of depending on vice for a living.
According to her statements in the interrogation, she stayed with a friend in a neighbouring GCC country for less than a month. The woman also said that she stole her friend's passport and entered Bahrain with it, justifying her action by telling investigators that she wanted to stay with her GCC boyfriend here.
The appellant succeeded in passing the passports and customs checks at Bahrain International Airport. However, she was arrested at a local hotel after police received a tip about the matter.
In a similar scenario to the first case, in which she was convicted, the woman was caught and charged with prostitution. "I wanted to stay with my boyfriend at the hotel. This is why I came back in Bahrain," she told prosecutors, denying the prostitution charges. She also claimed: "I was in another GCC country and I just wanted to come and be with him for a while."