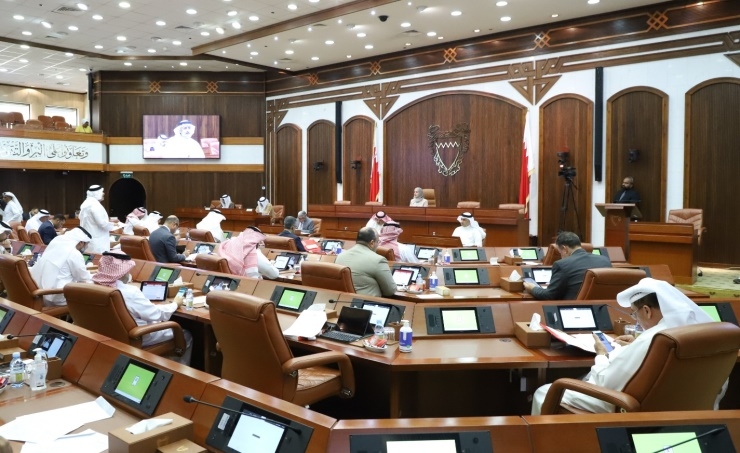 Curfew proposal approved!
TDT | Manama
Bahrain's Council of Representatives yesterday approved an urgent proposal to impose a partial curfew as part of the efforts to curb the spread of the coronavirus (COVID-2019).The proposal now awaits the go-ahead from the government.
If imposed, citizens and residents across the Kingdom will be need to remain at home from 6pm until 5am, except for those whose work require otherwise. The initiative comes as Bahrain records coronavirus cases daily.
The rapid spread of the pandemic has forced many countries to impose lock-downs and curfews. Meanwhile, the Council approved several other urgent proposals, and referred them to the government. They included:
. Giving illegal expatriate workers a grace period to rectify their situation and leave the country to limit the spread of COVID-19.
. Setting up a new fund for contributions and donations from businessmen, national companies, banks and individuals to cover costs of COVID-19 and other disasters.
. Including working mothers in companies, entities and institutions half-owned by the state in the work-from-home system.
. Delivering e-services at ministries and service departments.
. Paying an incentive bonus to volunteers in the National Campaign to Combat 'Coronavirus'.
. Limiting the economic stimulus package to supporting small, medium-sized and micro private sector companies and enterprises that have been negatively affected by COVID-19, and the precautionary measures enforced to combat it.
. Granting teachers a holiday like students.