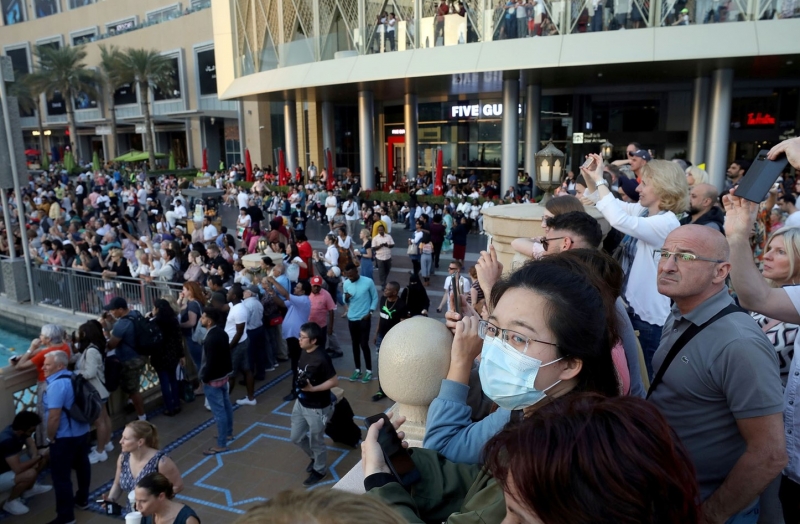 UAE reports the recovery of 4 cases and registration of 50 new cases of coronavirus cases
The UAE Ministry of Health and Community Protection announced today, Tuesday, that it had detected 50 new cases of newborn corona (Covid19-), in addition to the recovery of four cases among those infected with the virus.
The Emirates News Agency (WAM) stated that the new cases were monitored through early and active and continuous reporting, and by examining those involved with previously announced injuries and cases related to travel abroad, bringing the number of diagnosed cases to 248.
The Ministry confirmed the recovery of four cases of coronary patients and their full recovery from the symptoms of the disease after receiving the necessary health care since she was admitted to the hospital, explaining that the cases are of different nationalities, bringing the total number of recovery cases to 45 people.