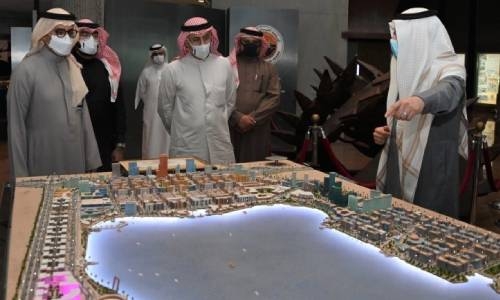 Yanbu and Jubail reflects Saudi's industrial strategy: Bahrain Minister
TDT | Manama
The Daily Tribune – www.newsofbahrain.com
Bahrain Minister of Industry, Commerce and Tourism Zayed bin Rashid Al Zayani hailed the establishment of Yanbu and Jubail Industrial Cities, managed by the Royal Commission for Jubail and Yanbu, as a 'success' of the grand industrial strategy rolled out by Saudi Arabia.
The ministry also valued the crucial role of the Royal Commission in supporting investments and managing industrial cities, and creating investment attracting areas. Al Zayani said this during a visit to the Royal Commission for Jubail and Yanbu, on the sidelines of his participation in Saudi Arabia's first-ever Future Minerals Summit.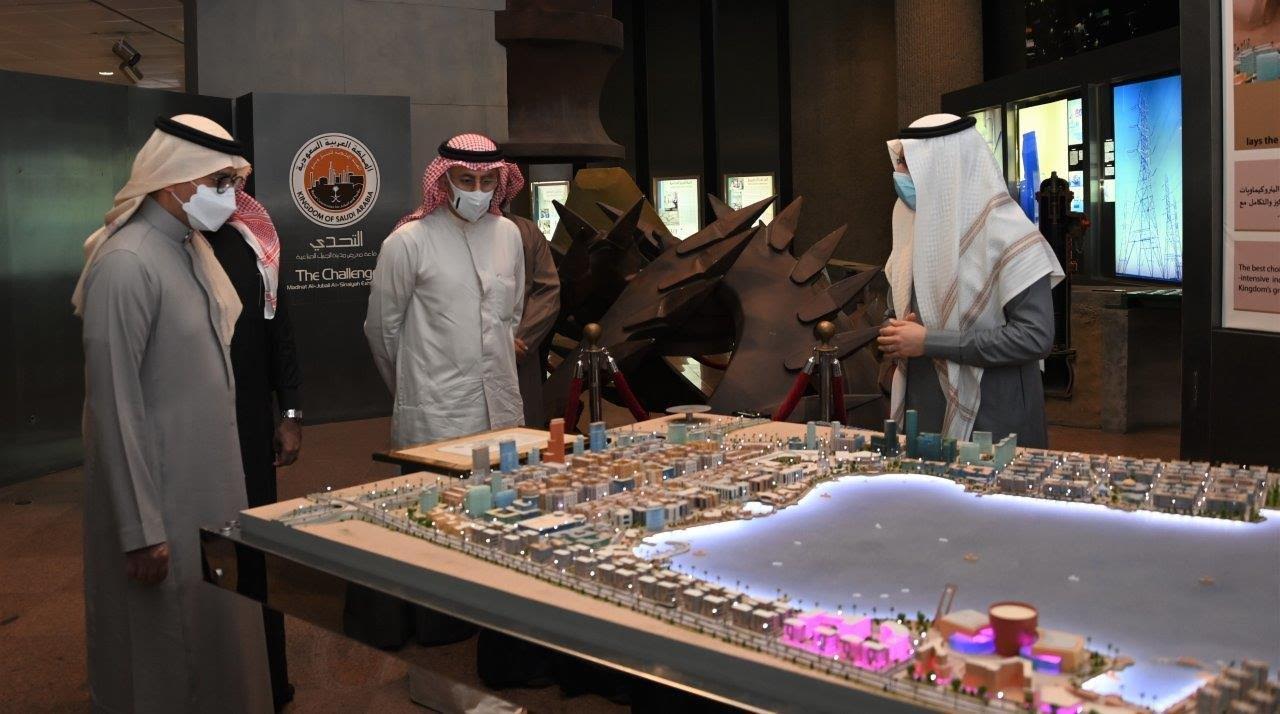 The Jubail and Yanbu are amongst the 'largest' industrial complexes around the globe, which the commission aims to make the first choice for investors in the petrochemical and energy-intensive industries - the main contributors to growth and economic development.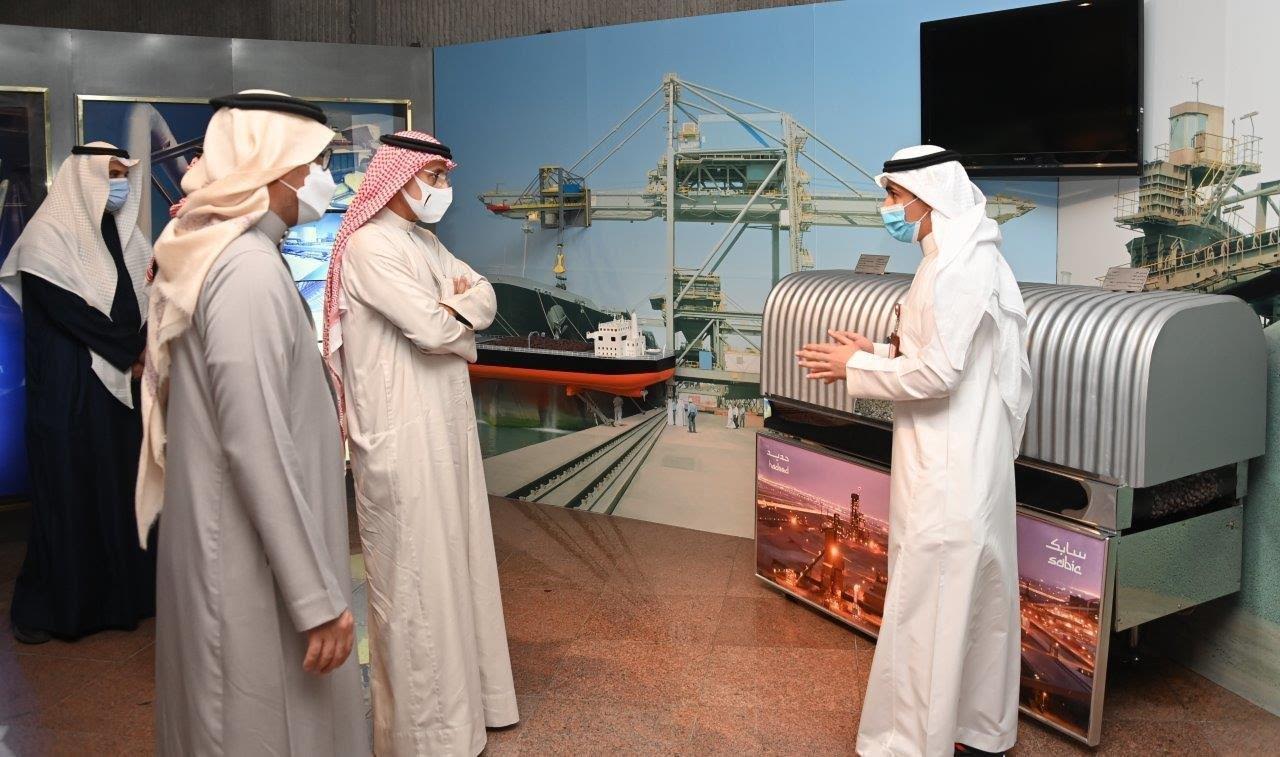 The CEO of the Commission, Dr Ahmed bin Zaid Al Hussein, and senior officials received the minister upon his arrival in Jubail Industrial city. During the visit, Al-Zayani and Dr Al-Hussein toured the factories of Al-Ittihad Industries Company Ltd, Khaled Al-Zahid and Sons Company, Al-Zamil Food Factory, and the Jubail Industrial Area.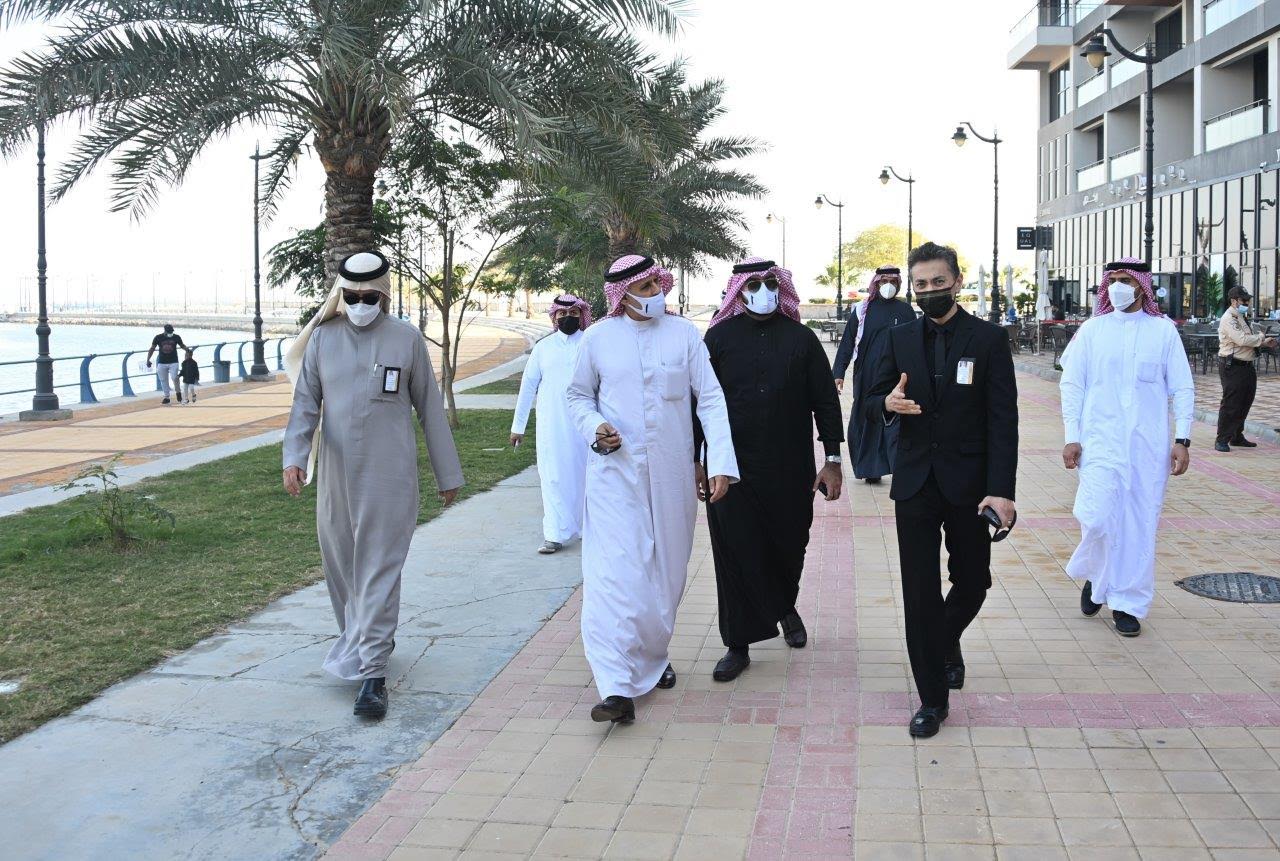 The companies delivered presentations on their operations and services. The minister also listened to a briefing on the work mechanisms of the authority established by King Khalid Bin Abdulaziz Al Saud.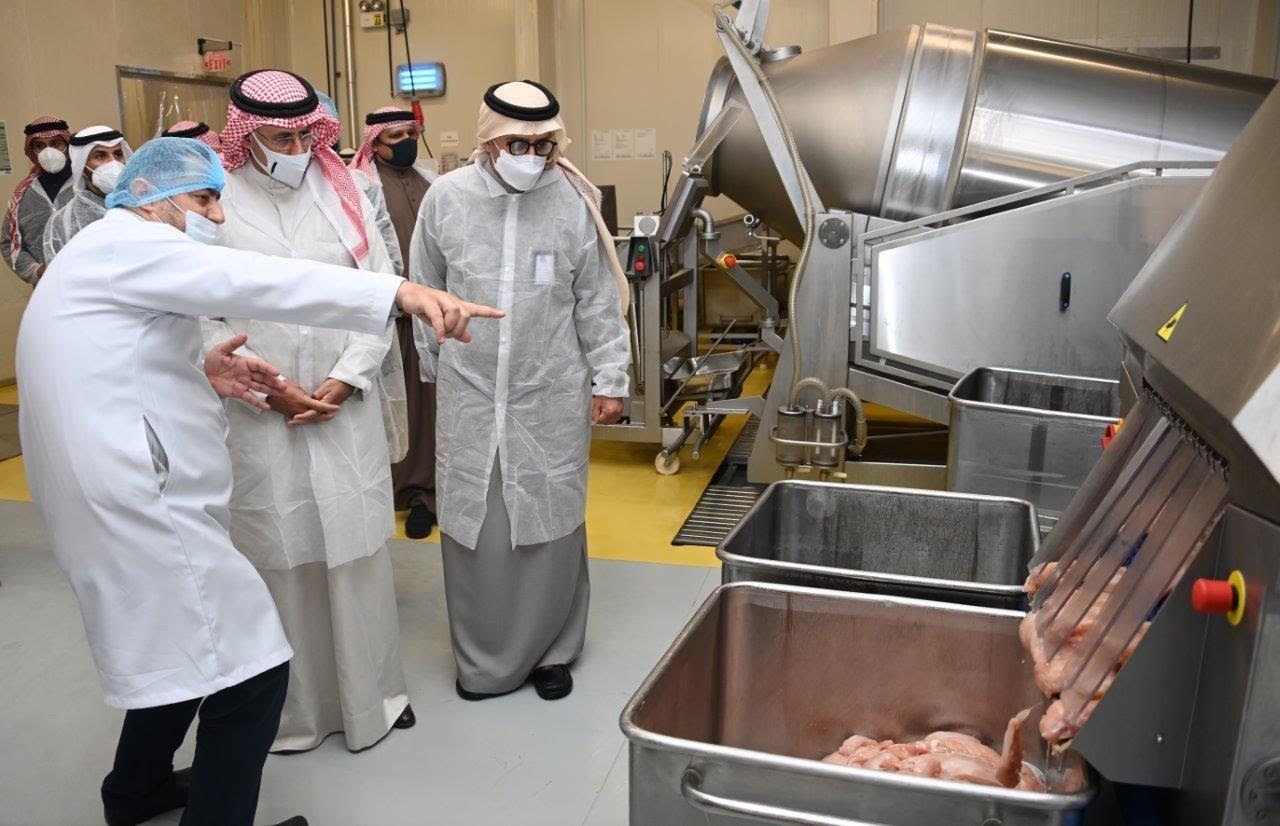 RCJY was established on 21 September 1975 by a Royal decree of the late King Khalid bin Abdulaziz Al Saud as an autonomous organization of the Saudi Arabian Government. The Decree laid the foundation to convert the place into an important industrial area with a separate budget.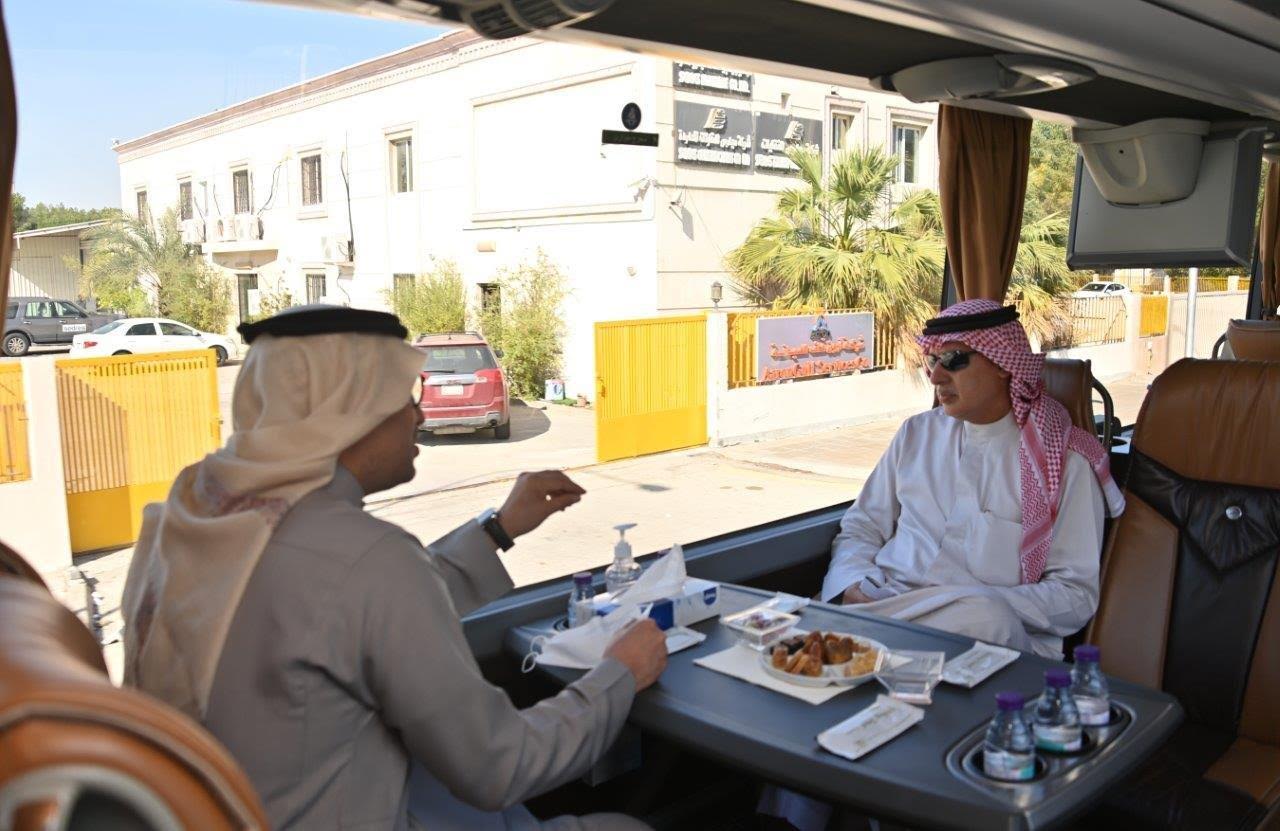 Dr Al Hussein said the authority was responsible for the overall planning and development of Jubail and Yanbu as two industrial regions. He said they established the Jubail Industrial City as an independent city and were responsible for all civil services, such as education, health, security, and the municipality.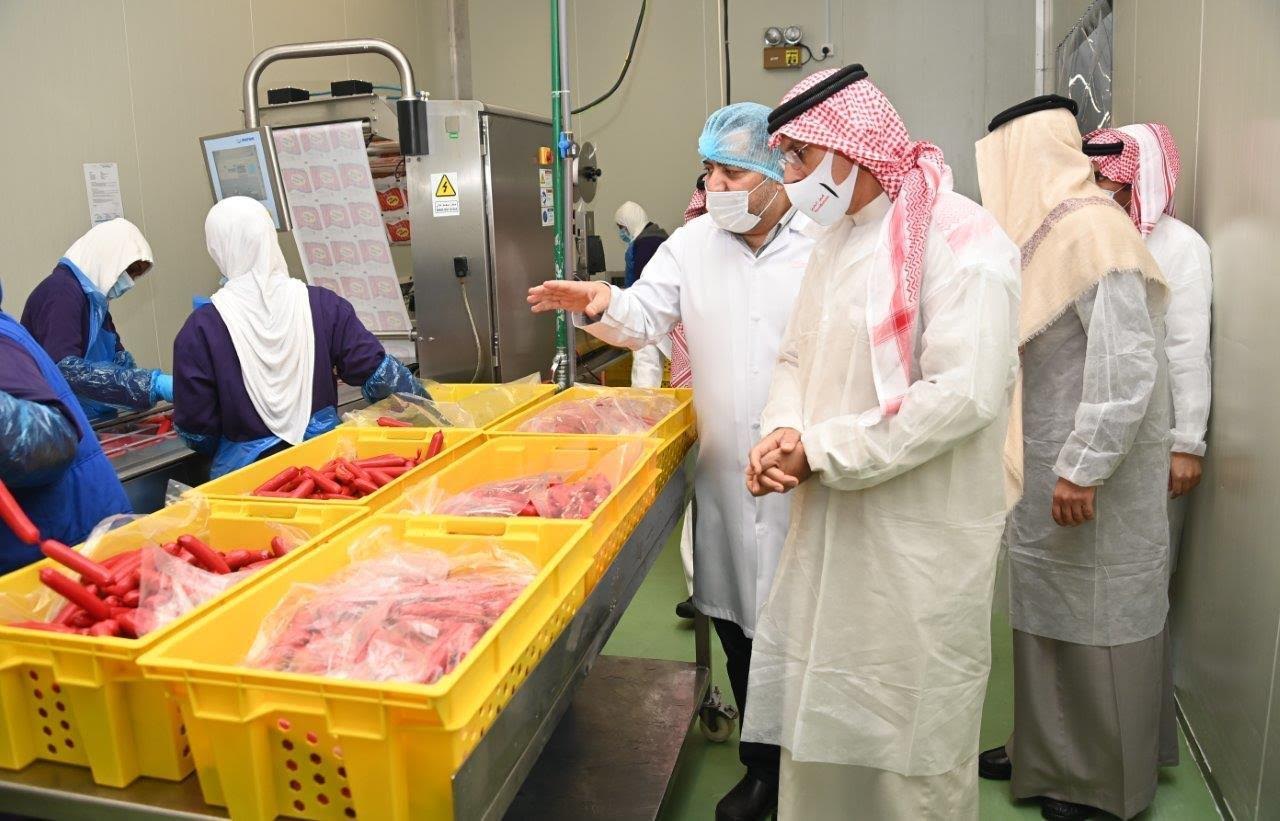 The meeting further reviewed ways to exchange expertise and experiences and benefit from them in planning and developing the industrial cities in Bahrain. The minister stressed the importance of such visits and meetings to benefit and exchange bilateral experiences.