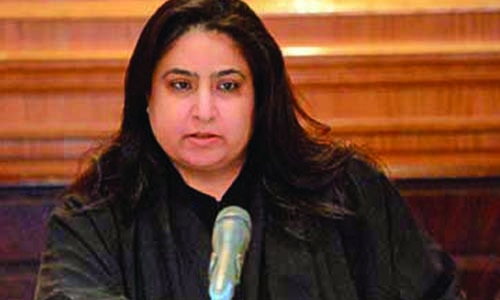 Digital transformation project launched
Manama : The Ministry of Foreign Affairs has launched the Digital Transformation Project for Unified Communications Infrastructure. The launch, in cooperation with Avaya and Batelco, is part of the ongoing efforts to develop the use of technology and keep up with the digital age.
The ministry said it seeks to enhance communication between its missions and citizens abroad through keeping its employees connected 24 hours a day to provide the best levels of service that will ensure the safety of citizens and residents of Bahrain abroad, while reducing operational costs at the same time.
The Undersecretary of the Ministry, Dr. Shaikha Rana bint Isa bin Daij Al Khalifa affirmed the completion of the first phase of the digital transformation project, noting that the project, supervised by Batelco to install the latest unified communications solutions in cooperation with Avaya company, covers the main headquarters of the ministry as well as Bahrain embassies in the Middle East.
Dr. Shaikha Rana stressed that this project comes as part of the ongoing efforts of the ministry in the digital field to meet the goals of Bahrain Vision 2030, adding that it also builds on the Bahraini diplomatic achievements of the Kingdom under the leadership of His Majesty King Hamad bin Isa bin Salman Al Khalifa.
Dr. Shaikha Rana noted the keenness of Foreign Affairs Minister Shaikh Khalid bin Ahmed bin Mohammed Al Khalifa to develop projects, highlighting his constant follow up on the efforts of the Ministry in coordination with companies and institutions.