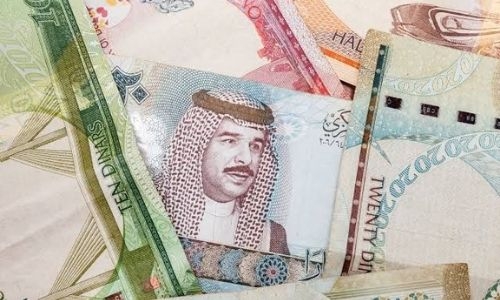 Woman sues husband for fake dowry cheque of BD1,000
TDT | Manama
The Daily Tribune – www.newsofbahrain.com
The Shariat Appeals Court upheld the decision of obligating a Bahraini man to pay the dowry which he committed himself to give to his wife after attempts with him to do so throughout their nine-yearlong marriage proved fruitless.
The defendant is said to have given his wife, who is in her 50s, an invalid cheque worth BD1,000 which didn't have either his name, nor his signature. "My client was in her forties when she got married to the defendant who was in his fifties.
They agreed on a dowry worth BD1,000, and he gave her a cheque which turned out to be fake," the woman's lawyer told prosecutors. Two witnesses also testified in favour of the woman.
"After hearing the case, it's crystal clear that the man didn't fulfil his promise to give her a dowry of BD1,000 which was also stated in their marriage contract," the court ruling pointed out. "The man didn't submit any evidence that states otherwise, therefore the Court rules that he is obligated to pay the amount to his wife."