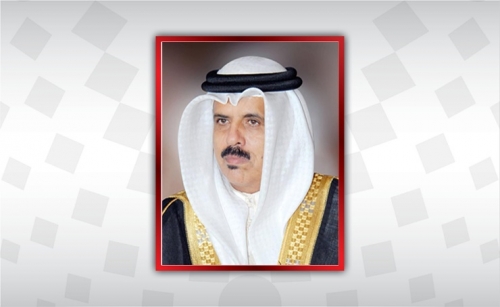 School results to be released electronically
TDT | Manama
Education Minister Dr. Majid bin Ali Al Nuaimi has announced that school results will be released electronically, after their official approval. He said that the decision not to distribute paper results and certificates as usual is in line with the Education Ministry's keenness to implement the precautionary measures taken by the Kingdom to combat the coronavirus (COVID-19), especially social distancing, as well as its efforts to transition to electronic services.
The Minister indicated that the results will be available on the educational portal edunet.bh for all school levels, adding that third intermediate and secondary school students will also be able to receive their certificates via their Microsoft365 accounts. Graduation and good conduct certificates will also be e-mailed to secondary education graduates, the Minister added.
In this context, the Education Ministry's Planning and Information assistant undersecretary Nawal Al Khater said that students who may not be able to access the service should contact technical support on 17-278777 during official working hours.
Students may also send their queries regarding their Microsoft365 accounts by visiting yalla365.net/yalla-form or by e-mailing their requests to o365support@moe.bh, Al Khater said. She added that within the ongoing cooperation between the Ministry of Education and the Information and e-Government Authority (iGA), the results of the third intermediate and secondary school students will also be available on the national portal Bahrain. bh, or they can be downloaded from iGA applications on bahrain.bh/apps.