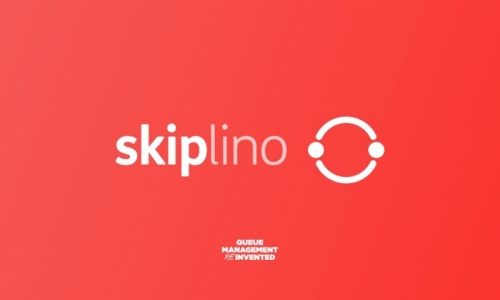 Bahrain Clear launches Skiplino queue management system
TDT | Manama
In line with Bahrain Clear's efforts to adopt the latest financial technology in order to enhance its services, Bahrain Clear announces the launch of a cloud-based queue management system, Skiplino, allowing investors to pre-book online appointments via smart phones.
Bahrain Clear is a fully owned subsidiary of Bahrain Bourse with a disclosed capital of BD5million, and a paid-up capital of BD1million. Bahrain Clear is licensed by the Central Bank of Bahrain as a "Clearing House and Central Depository", offering post-trade services to investors.
Bahrain Clear's service-offering includes related services of securities transactions depository, clearing, settlement, central registry, and registration. By utilising this service, investors will be able to digitally prebook appointments at a specific time and date, hence, providing convenience and reducing the queuing time.
The solution considers the investor's current location and associated travel time, as well as any anticipated traffic delays and adjusts the appointment time accordingly to minimise the investors waiting time. This service is available through Skiplino app on both iOS and Android devices.
"The launch of the Skiplino service is part of Bahrain Clear's efforts towards digital transformation as it provides an alternative channel for serving investors, therefore enhancing efficiency and increasing the accessibility of Bahrain Clear's services to investors," said Bahrain Clear operations senior director Abdulla Jaffar Abdin.
Skiplino CEO Zaman AH Zaman added: "We are pleased to partner with Bahrain Clear, and support their digital transformation efforts to create more resilient and responsible digital solutions for their clients."