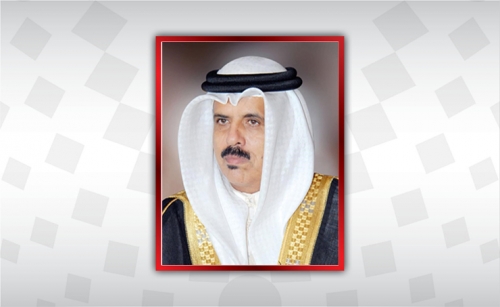 Special needs students' positive response to online education hailed
TDT | Manama
Education Minister Dr. Majid Al Nuaimi has lauded the positive response of students with special needs to the online education experience that has been implemented since the suspension of classes. Statistics show that the number of visits by students with learning difficulties to interactive learning websites has reached 8,680 from March 1 until today.
The minister indicated that the number of views on the special education channel on YouTube has reached 2,047 and the televised lessons on Bahrain Sports Channel was 4,231, adding that those students' answers to the evaluation forms have reached 2,164.
Dr. Al Nuaimi said that the figures affirm the great response of special needs students to the various learning alternatives provided by the Ministry of Education for them to ensure continuous education during this exceptional period.
He extended his thanks to those students, their parents, special education teachers, school administration and specials at the Special Education Directorate for their positive response and follow-up.
He pointed out that the Education Ministry had begun using technology for students with learning difficulties since the academic year 2017-2018 to enhance their performance level through the activation of a number of tools and services that allow the production of interactive, training software that focuses on their learning competencies and strategies.
In this regard, he said that Microsoft Office 365 tools and some digital empowerment tools have been integrated, with the participation of teachers and specialists in the learning disabilities programme. This is within an electronic community that facilitates file sharing, joint authorship and participation in classes from anywhere.
He added that special education teachers and specialists have been trained through eight training workshops, while specialists had prepared eight interactive lessons and electronic evaluation forms related to students' Arabic-language skills.