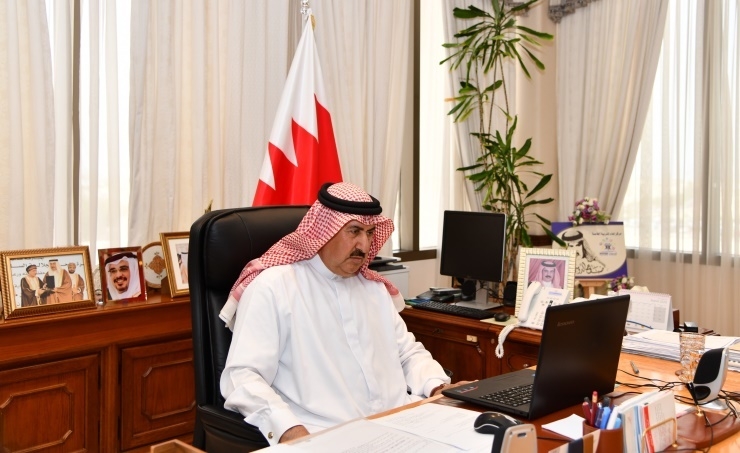 GCC virtual Labour meeting reviews COVID-19 precautionary measures
TDT |Manama
Bahrain yesterday took part in an urgent virtual coordination meeting to evaluate the Gulf Cooperation Council (GCC) wide initiatives to ensure a safe working environment and boost production.
The virtual meeting of the GCC Labour Ministries Undersecretaries' Committee focused on the efforts being exerted by member states to protect workers, ensure public safety and health and maintain production in the private sector companies.
Labour and Social Development Ministry Undersecretary Sabah Salem Al-Dosari took part in the video call. Al-Dosary highlighted Bahrain's efforts to maintain continued workflow in the private sector firms, stressing the need to continue contributing to national development.
The officials stressed commitment to preserving the rights of GCC nationals and expatriates working in the private sector, taking into account national legislation and international labour standards.
The meeting highlighted precautionary measures to combat the novel coronavirus (COVID-19) and the importance of mitigating the pandemic's impact on the GCC economy and stability of the labour market.