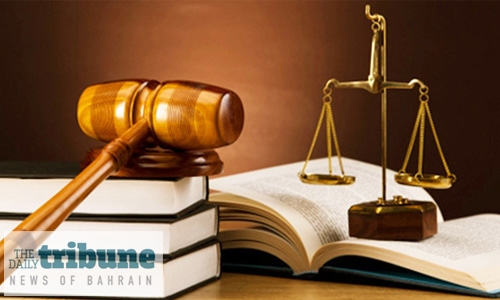 Official loses plea in certificate forging case
The Third Criminal Court has upheld the sentence handed down to the Assistant Undersecretary, who is convicted of falsifying his academic degrees from bachelor's to doctoral, which he claimed he had obtained from a European university. A lower court had earlier imprisoned him for three years.
Southern Governorate Prosecutor Mohamed Salah said the Public Prosecution had completed its investigations into the incident, which found the official guilty of committing the crime. Investigations proved that the accused fabricated scientific degrees from fake universities abroad, and used these artificial certificates by presenting them to higher officials.
It is learned that the convict possesses only two true certificates: a high school diploma and a diploma from the University of Bahrain,and that the rest of his certificates were all forged and issued by fake foreign universities.