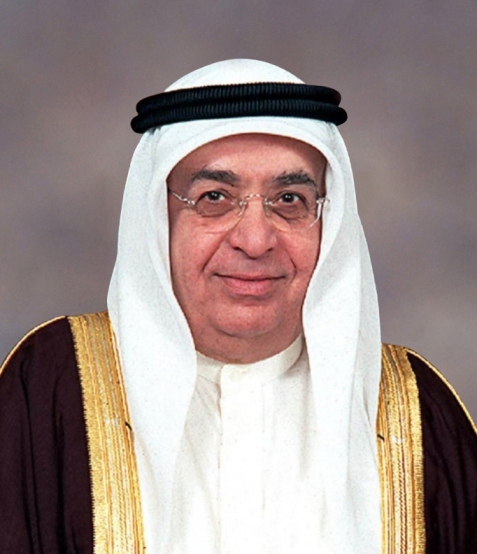 Periodic check-ups for restaurant staff
The Cabinet chaired by Deputy Prime Minister, His Highness Shaikh Mohammed bin Mubarak Al Khalifa, yesterday, approved four draft resolutions stipulating that workers in the food and sectors related to public health should undergo compulsory medical check-ups every two years, starting from August 2020.
The move follows a recommendation by the Government Executive Committee, chaired by HRH the Crown Prince. The move aims to preserve the health of citizens and residents, as well as protect society from communicable diseases.
Among other things, the session endorsed, based on a recommendation submitted by the Ministerial Committee for Legal and Legislative Affairs, a draft resolution authorising the owners of industrial projects to establish residential buildings to accommodate the workers of their facilities in the lands designated for the projects, in accordance with the conditions and criteria set in the amended executive regulation of the Law on the Establishment and Organisation of Industrial Estates.
Two bills regulating refrigeration, air conditioning units were endorsed by the session. The session approved, based on a recommendation by the Ministerial Committee for Legal and Legislative Affairs, two draft resolutions. The first one is related to the management of coolants, as well as refrigeration and air conditioning units. It regulates the scope of their use, in addition to the requirements and standards for importing, exporting or trading them.
The second determines the categories of fees for licenses related to the cooling media, refrigeration and air conditioning units The Cabinet lauded the recent visit of His Majesty King Hamad bin Isa Al Khalifa to His Royal Highness Prime Minister Prince Khalifa bin Salman Al Khalifa at his residence in Germany, where he was reassured about his health.
The session welcomed the foundation stone laying for the new International Exhibition and Convention Centre in Sakhir, under the patronage of His Royal Highness Prince Salman bin Hamad Al Khalifa, the Crown Prince, Deputy Supreme Commander and First Deputy Prime Minister.
It noted that the new exhibition centre will enhance Bahrain's ability to attract exhibitions, conventions and events, and contribute to boosting the exhibitions industry and the kingdom's status as a tourism and investment destination.
The Cabinet, marking the Bahrain Diplomatic Day, which is observed every January 14 as per an order by HM King Hamad, hailed the successful march of the Bahraini diplomacy for more than five decades, stressing that the landmark achievements of Bahraini diplomats have served the Kingdom and improved its status at the regional and global levels.