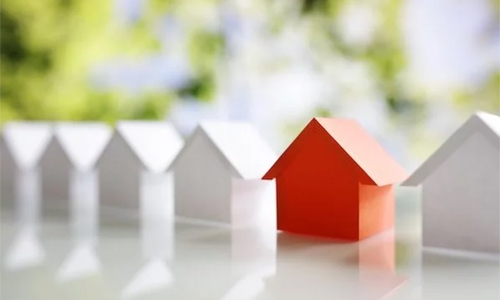 Deadline alert for all real estate evaluators
Shaikh Mohammed bin Khalifa Al Khalifa, the CEO of the Real Estate Regulatory Authority (RERA), has urged real estate evaluators to apply for a RERA licence as the November 2, 2019 deadline is fast approaching. Shaikh Mohammed said evaluators play a very important role in the overall real estate ecosystem and therefore licensing, professionalising and regulating this category is essential.
When RERA was launched on 1 March 2018, the initial focus was on the licensing of developers, off-plan sales developments, real estate brokers and sales agents. In the quarter four of 2018 licensing requirements and regulations were extended to property managers and owners association managers.
All providers of real estate evaluation services are required to hold a RERA licence by November 2, 2019 as it is a legal requirement.
The RERA CEO added the more stringent regulation and professionalisation of the real estate evaluation sector is critical and will benefit the wider Bahrain economy and the financial services sector in particular as valuations will have to be conducted by suitably qualified and expert licensed valuers in accordance with international valuation standards.
All licensed evaluators are required to attend the Valuation Standards and Regulations course which take place on November 20 and 21 in English and on November 24 and 25 in Arabic. To register, licensed evaluators should send mail at realestate@bibf.com.
Providers of valuation services are encouraged to visit the RERA website www.rera.gov. bh for full information on the licence application process, continuous professional development obligations and other useful information.