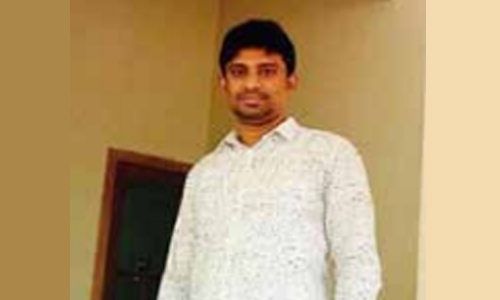 Father of three battles kidney failure
A fundraising campaign has been launched to help a Bahrain resident who is fighting for his life after both his kidneys failed. Indian national Aboobakar, a mobile technician working in Salmaniya and a father of three, is now in a critical state with his family unable to afford the treatment and related expenses.
He is also suffering complications from a stomach ailment. "His friends tried raising some money but fell short," said Social worker Shabeer. Aboobakar's health woes started during last Ramadan. "He was admitted to a hospital in May after doctors diagnosed him with kidney disease," said Shabeer.
"His condition worsened soon with both his kidneys failing." For further treatment, he was taken to a hospital in India. "The treatment is ongoing but is expensive," said Shabeer adding, "The family needs help." "We are now trying to raise money to pay off his medical bills."