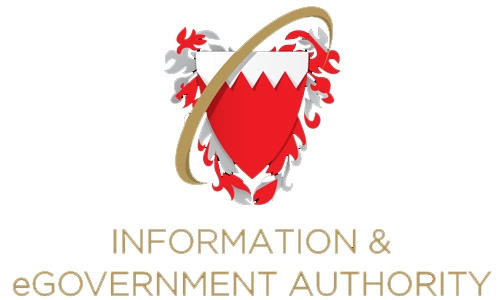 iGA holds focus group for target users on Bahrain's Open Data Portal
The Information and eGovernment Authority (iGA) conducted a two-day focus group aimed at improving Bahrain's Open Data Portal, and understand the requirements of the public. This came as part of the efforts to continuously develop its channels and services to be in line with the current market trends.
The focus group was held in collaboration with Bahrain Institute of Banking and Finance (BIBF) as an independent body to gather opinions, observations, and impressions about the Open Data platform. The discussion featured participation by different sectors noting the business and startups, governing regulators, researchers, analysts, representatives from consulting agencies, students and academic entities, along with other organisations that utilise large amounts of data in their business.
Results will be analysed by a team of iGA specialists, following which a detailed plan will be laid out to further develop the Open Data Portal. "In line with efforts to enhance transparency and encourage the use of online resources, the Open Data Portal aims to be a central platform that provides individuals quick and easy access to the data required for research and business purposes," iGA's Acting Director of Communications and Marketing, Lulwa Sami Ebrahim said.
"We want to ensure a high level of satisfaction with the services offered by implementing modern market research methodologies and trends to get a better understanding of users' needs. "The aim is to empower individuals and organisations by providing them with the accurate data they need for their work."
The Open Data is a platform for published data and statistics provided periodically by several governmental entities in the Kingdom. Its goal is to support decision-making within private and public sector entities; promote innovation in data application and market analysis; in addition to highlight current and future trends in different sectors of the economy.