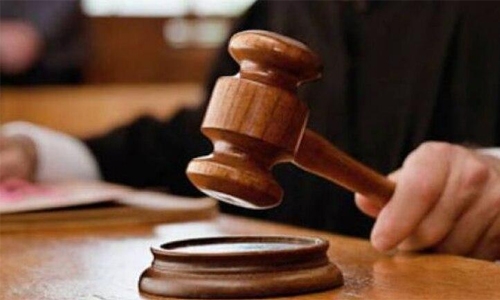 Bahraini sentenced for insulting religion
Capital Governorate Chief Prosecutor, Abdulla Al Thawadi, said that the fourth Low Criminal Court has sentenced a suspect to one year in prison over charges of publicly defaming Caliphs and the companions of Prophet Mohammed (PBUH) during a religious sermon.
Documents of the case revealed that the Public Prosecution had received a report from the security authorities indicating that the defendant had delivered a sermon in a house of worship, in which he defamed the Caliphs and the companions of the Prophet (PBUH) in front of a large crowd of people.
The Public Prosecution launched an investigation into the incident, and referred the suspect to the Criminal Court after questioning him and facing him with evidence of the crime. The chief prosecutor stressed that the the freedom of opinion and expression is guaranteed in accordance with the provisions of the Constitution and the Law, provided that it does not affect Religion and its symbols or fundamentals, and does not lead to division and sectarianism in ways that may be considered as crimes that are punishable by the Law.