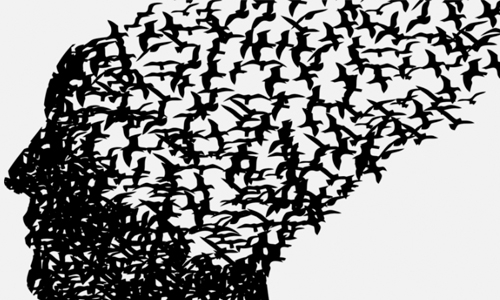 Murder attempt suspect to undergo mental health test
The High Criminal Court ordered a Bahraini man accused of attempting to murder his neighbour in Galali to be mentally evaluated to determine if he was responsible for his actions. It was revealed that the defendant stabbed his victim several times with a knife earlier this year in a bid to kill him.
He was arrested and Chief Prosecutor Adnan Fakhro later announced that the Public Prosecution had completed its investigations into the case, which was referred to the Prosecution on February 12, 2019. According to prosecutors, the suspect stabbed the victim with a knife several times in Galali.
Mr Fakhro explained that the Prosecution was notified by Samaheej Police Station, which arrested the suspect and facilitated shifting the victim to the hospital to receive treatment. He confirmed in a statement issued following the incident that the Prosecution has done the necessary procedures to carry out investigations into the case.
"The Prosecution moved to the crime scene and inspected it. Testimonies of the victim and eyewitnesses were heard, and a coroner was assigned to examine the knife used to commit the crime and the fingerprints on it. "The Prosecution interrogated the suspect and heard his statements, before ordering his detention until the date of the trial," Mr Fakhro stated. He added: "The investigations revealed that the accused had the intention to kill the victim.
He prepared a knife for this purpose and monitored the victim while on the public road. He stabbed him several times and the victim fell on the ground. "The accused then continued to stab the victim with the intention of killing him. He later fled the scene. The victim was rushed to the hospital, where he received treatment."