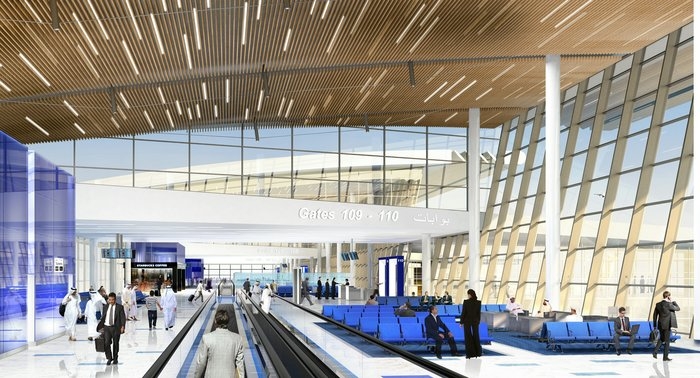 New terminal trial phase to commence post Eid Al-Fitr
An official announcement made by the CEO of Bahrain Airport Company (BAC), Mr Mohamed Yousif Al Binfalah revealed that the experimental phase of the new terminal at the Bahrain International Airport will commence post Eid.
Mr Al Binfalah noted that completion rate of the project exceeded 80%and is due to be officially operational in the fourth last quarter of 2019.
The new passenger terminal is set to undergo an intensive assessment of readiness and measuring the efficiency of operations before the official opening.