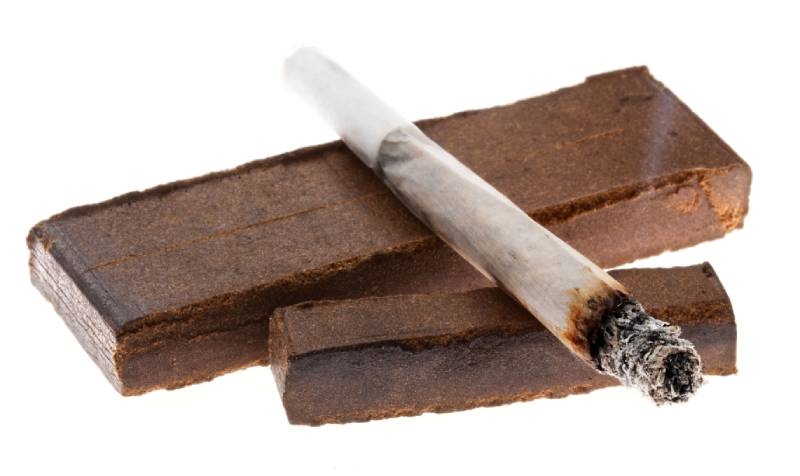 Court upholds death sentence for smuggling hashish
The Supreme Court of Appeals yesterday upheld the death sentences issued against two men who were previously found guilty of trafficking 68 kilograms of Hashish into Bahrain from Iran through the sea. The case involved seven suspects who were sentenced by the High Criminal Court on December 31, 2018.
Two of the defendants were sentenced to death, one to a life term, three to a one-year jail term and another to six months in prison. Chief Prosecutor Adnan Al Weda'ee confirmed. Court also ordered the suspects who were awarded capital punishments to pay a fine of BD10,000 each and the third defendant who received life imprisonment to pay a fine of BD13,000.
Suspects were arrested following a tip-off received from the Interior Ministry Anti-Narcotics Department on an attempt to smuggle narcotic substances through Bahrain's territorial waters from Iran. The information said, "Large quantities of narcotic substances will be entering Bahraini waters with the help of an Iranian supplier."