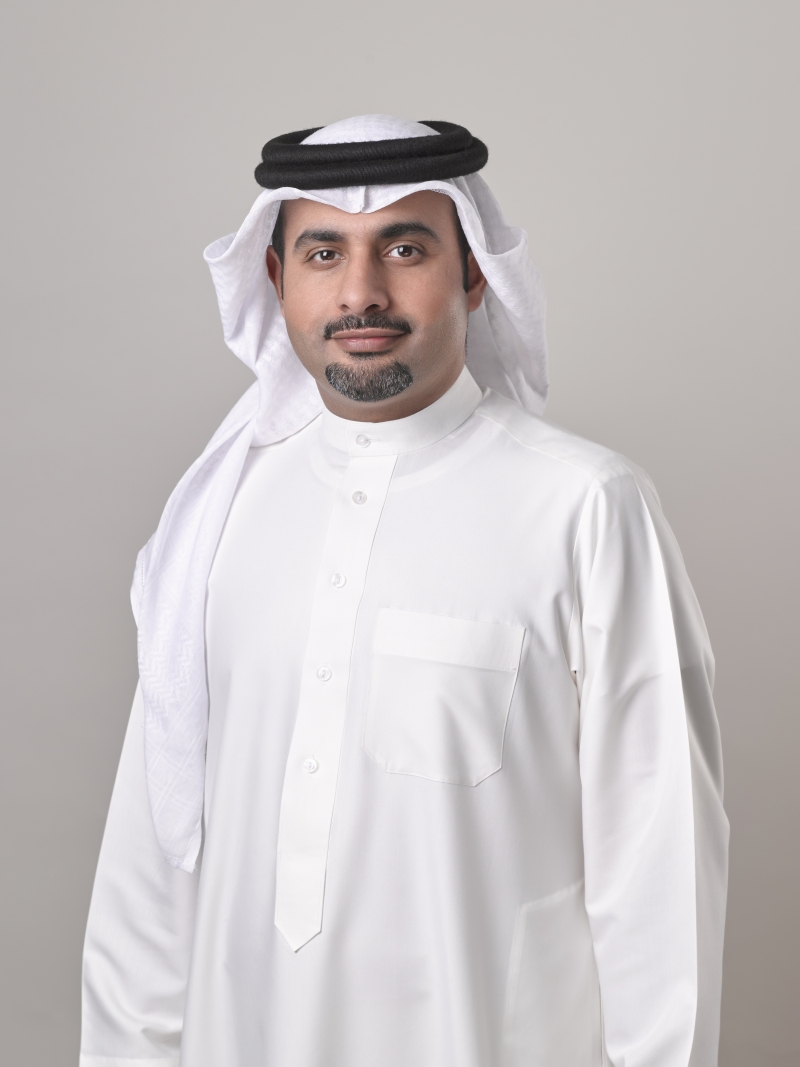 TRA to launch registration for domain names in Arabic
In an effort to promote the Arabic electronic content, the Telecommunications Regulatory Authority (TRA), in co-operation with the Internet Corporation for Assigned Names and Numbers (ICANN), has worked to obtain the necessary permissions to manage the Internationalised Domain Name in Arabic equivalent to the existing English domain (.bh).
"The Arabic language is the fastest growing on the Internet in terms of content. Arabic is also the fifth language in the world in terms of the number of speakers which is very important and reflects TRA's keenness to provide a national domain promoting the development of websites with Arabic content," said TRA Acting General Director Shaikh Nasser bin Mohamed Al Khalifa.