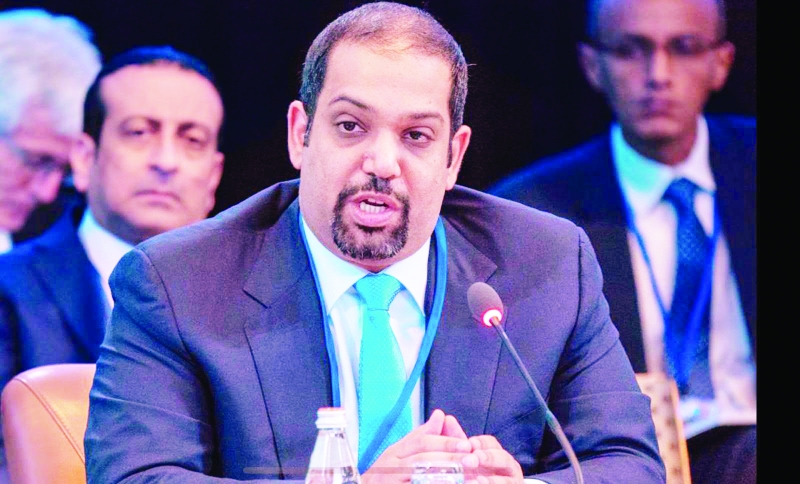 Finance Minister highlights technological initiatives at key meeting
The Minister of Finance and National Economy, Shaikh Salman bin Khalifa Al Khalifa, attended a meeting with the Ministers and Governors of the Middle East and North Africa (MENA) at the International Monetary Fund (IMF) headquarters in Washington, DC. Held under the banner of "Technology and its Potential to Transform MENAP Economies," the meeting discussed how technological advancements are reshaping the global economy, and ways through which the region can capitalize on their benefits.
During the meeting, Shaikh Salman noted that promoting the development and deployment of emerging-technologies is of paramount importance to achieving long-term development goals.
In this regard, Shaikh Salman spoke of Bahrain's extensive digital transformation that continues to enhance public sector efficiency, and provide promising investment opportunities. He also spoke of Bahrain's efforts in adapting to technological advances, which include the launch of a regulatory sandbox for Fintech companies, the introduction of a 5G network, and strengthening the digital infrastructure to promote cloud computing