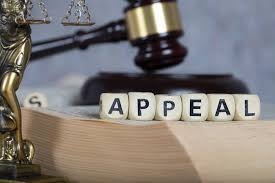 Police attackers lose appeal
The High Appeals Court has upheld the sentences issued against two defendants involved in attempting to murder police officers and training on how to use weapons and explosives in Iraq. The pair were among the five tried in connection with this case, all of whom received life in prison each. However, only the appellants challenged the initial verdicts.
The defendants are said to have travelled to Iraq in 2017, where they were trained at the hand of militants on using weapons and explosives and how to make bombs. The appellants were reportedly ordered by their co-defendants to carry out assaults against police officers in Manama via guns.
According to court files, the duo used Kalashnikov guns against in an effort to murder them. Nevertheless, their attack was thwarted and they were arrested. Their accomplices, however, are still at large and were tried in absentia.