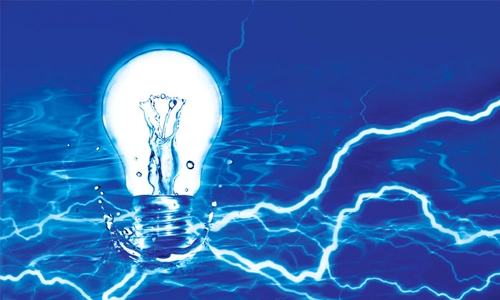 Water and electricity tariff to double for expats in Bahrain
Manama : The life of ordinary expatriates could become miserable as water and electricity bills would double from March 1.
The water and electricity tariff which was revised in March 2016 when subsidies were lifted, will continue to increase effective from March every year till 2019.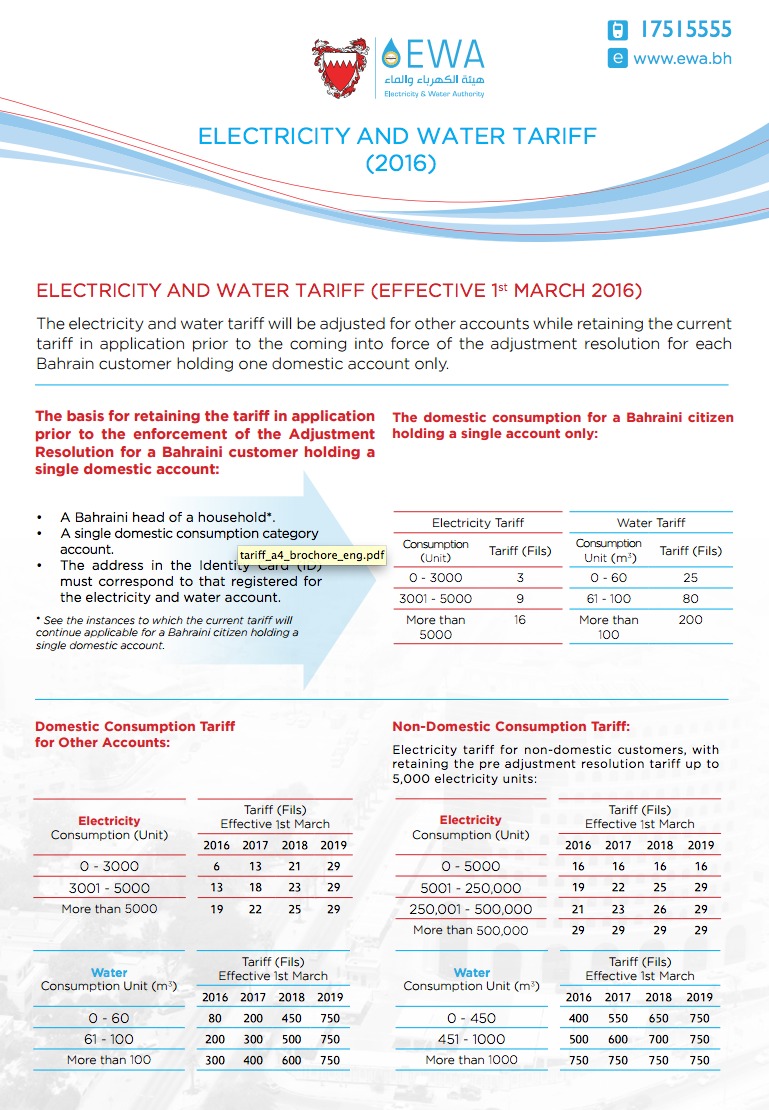 According to the revised Tariff published by Electricity and Water Authority (EWA) the tariff for domestic usage (from 0 unit to 3000units) will increase from the present 6fils to 13 fils per unit, while for water consumption, price per unit (0 to 60 units) will increase from 80 fils to 200 fils. The electricity and water tariffs have been increased for the expats, larger businesses and the Bahrainis with more than one household and they will be implemented gradually till 2019 - culminating to 29 fils per unit for electricity and 750 fils per unit for water.