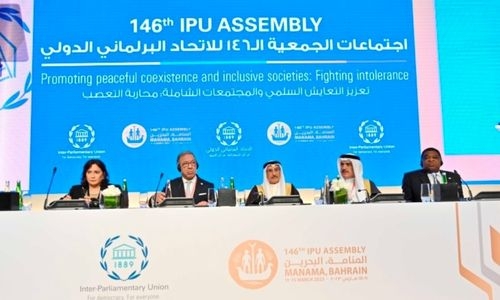 Women MPs hold key to future reforms
By Captain Mahmood Al Mahmood
India's 82 women MPs represent just 15% of the total of 542 members of the Lower House and the world's most populous democracy comes 141 in the global ranking of women in national parliaments.
Bahrain's eight women MPs out of 40 seats in the lower house have put the Kingdom at 114 in the rankings.
Topping the list is Rwanda whose 49 women MPs make up 61% of the elected parliamentarians.
But for sheer numbers China (749 out of 2975 MPs), Cuba (313 women out of 586 MPS) and Mexico (250 out of 500 MPs) are leaders.
These numbers and stats come from the website of the Inter Parliamentary Union (IPU), a global body that unites the Parliaments of the world.
The IPU facilitates parliamentary diplomacy and empowers parliaments and parliamentarians to promote peace, democracy and sustainable development around the world.
This year, the annual meeting of the IPU has brought the elected representatives of over 143 nations to Bahrain in a valuable summit that will help to build a platform of friendship and cooperation among these influential representatives of the people.
Truth be told, democracy is a shape-shifting and messy model of governance – but it is, in the final analysis, the most representational one we have and we must continue to build on it, strengthen it and take its potential further afield from the confines of the national boundaries and onto the international stage.
Women are relatively new entrants in the field of parliamentary rule.
In many nations, they even received the power to vote and elect their representatives only recently.
In Bahrain, women have always been considered equal partners in nation-building and always received every right to participate in governance that was accorded to men.
When parliament was reawakened in 2002 with the reforms of HM the King, the New Age Bahraini woman stepped up to the plate and sought a place alongside her male colleagues in parliament.
We have even had the very first female Speaker of the Lower House (H.E. Fawzia Zainal, elected 2018).
There are many women Members of Parliament in the IPU meet this year and they will network and turn the spotlight on their specific concerns in the Forum of Women Parliamentarians within the IPU meeting.
We need more such platforms to encourage and amplify the voices of our Parliamentarian sisters.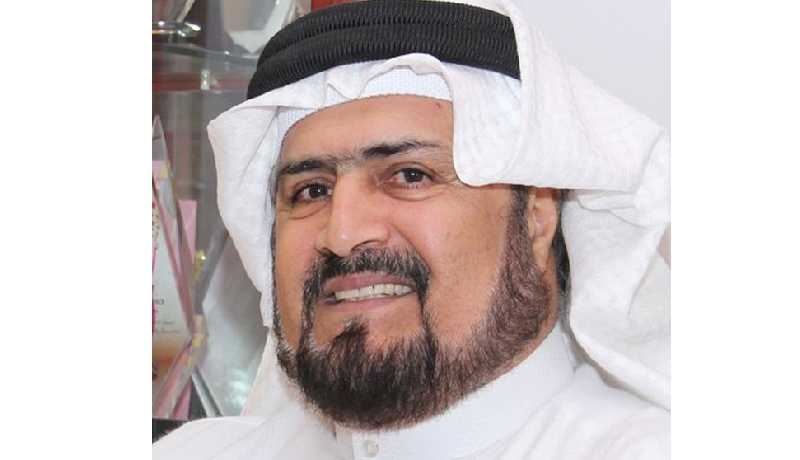 Captain Mahmood Al Mahmood is the Editor-in-Chief of The Daily Tribune and the President of the Arab-African Unity Organisation for Relief, Human Rights and Counterterrorism