SUMMER SCHOOL SPORTS CALL
TDT | Manama
The Daily Tribune – www.newsofbahrain.com
By Captain Mahmood Al Mahmood
The Big Summer Break will shortly be upon us and after all the grumbling we did during the last two years when we could not travel and our kids were stuck at home without summer camp fun, the world seems to be getting ready to travel with a vengeance. Everywhere, billboards are springing up like colourful flowers, advertising a wide range of activities for youngsters to learn in summer school.
When I see these notices, I am struck by the fact that most of these summer classes revolve around sedentary activities like art lessons, oratorical skills, math classes, dance and music sessions and language lessons.
Few of these summer camps attach much importance to physical activities and sports. Some add a dismissive line about morning yoga sessions but nothing more. Now that, I believe is a huge oversight. Children unshackled from the tedium of classroom schedules are ideally suited to energetic play. Whether solo or team, sports is a vital learning curve for youngsters. It teaches them social skills, teamwork, physical fitness, flexibility and coordination and lays the foundation for a healthy life.
What is the use of talking nonstop about the "obesity crisis" and children overeating when we do not seize the chance to teach them good habits?
I believe that every summer camp/school run by clubs or private individuals or schools looking to use their facilities during the summer break, should submit their curriculum to the Ministry of Education and the government should make a minimum 20% time pocket for physical activity mandatory for all.
And please do not make the hot weather the villain – there are so many indoor games we can focus on and then there are summer-specific sports like swimming which can be a life-saving skill if learnt well. Parents must help to shape exciting summer school courses for kids instead of treating these classes as just babysitting sessions. The next eight weeks can help teach your child so many new things – it is in your hands to help them get the right opportunity.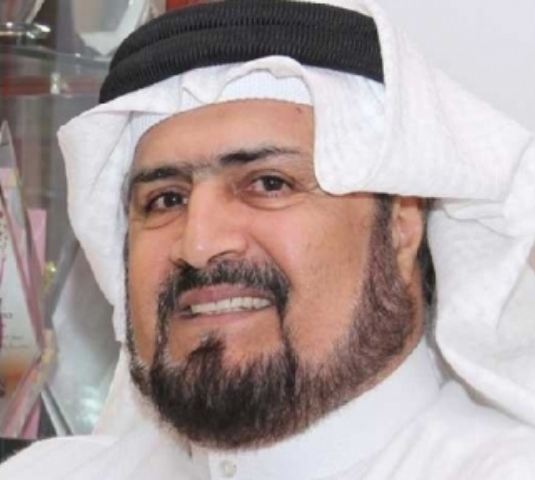 Captain Mahmood Al Mahmood is the Editor-in-Chief of The Daily Tribune and the President of the Arab-African Unity Organisation for Relief, Human Rights and Counterterrorism