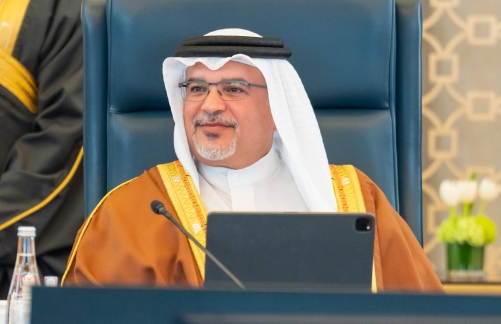 Disburse allowances for retirees, government employees and people with disabilities: HRH Prince Salman
TDT | Manama
The Daily Tribune – www.newsofbahrain.com
His Royal Highness Prince Salman bin Hamad Al Khalifa, the Crown Prince and Prime Minister, directed the concerned government authorities to retroactively disburse the monthly living allowance for retirees from January 2023 to June 2023.
The move follows agreements between the Legislative and Executive Authorities during a discussion on the draft law on the national budget for the 2023-2024 fiscal year. HRH the Crown Prince and Prime Minister also directed the concerned authorities to pay disbursements on living allowance for government employees and people with disabilities starting from June 2023, in accordance with the new agreements between the Legislative and Executive Authorities.
This came as HRH Prince Salman chaired yesterday the weekly Cabinet meeting at Gudaibiya Palace. On the occasion of the Royal Order issued by His Majesty King Hamad bin Isa Al Khalifa to adjourn the first session of the sixth legislative term of the National Assembly, the Cabinet commended the strength of cooperation and coordination held between the Legislative and Executive Authorities, and their role in advancing the Kingdom's national development.
His Royal Highness commended the two authorities' coordination in serving the Kingdom and its citizens, as well as the efforts of the public sector, the specialised committees of the Shura Council and the Council of Representatives, throughout the draft law budget discussions.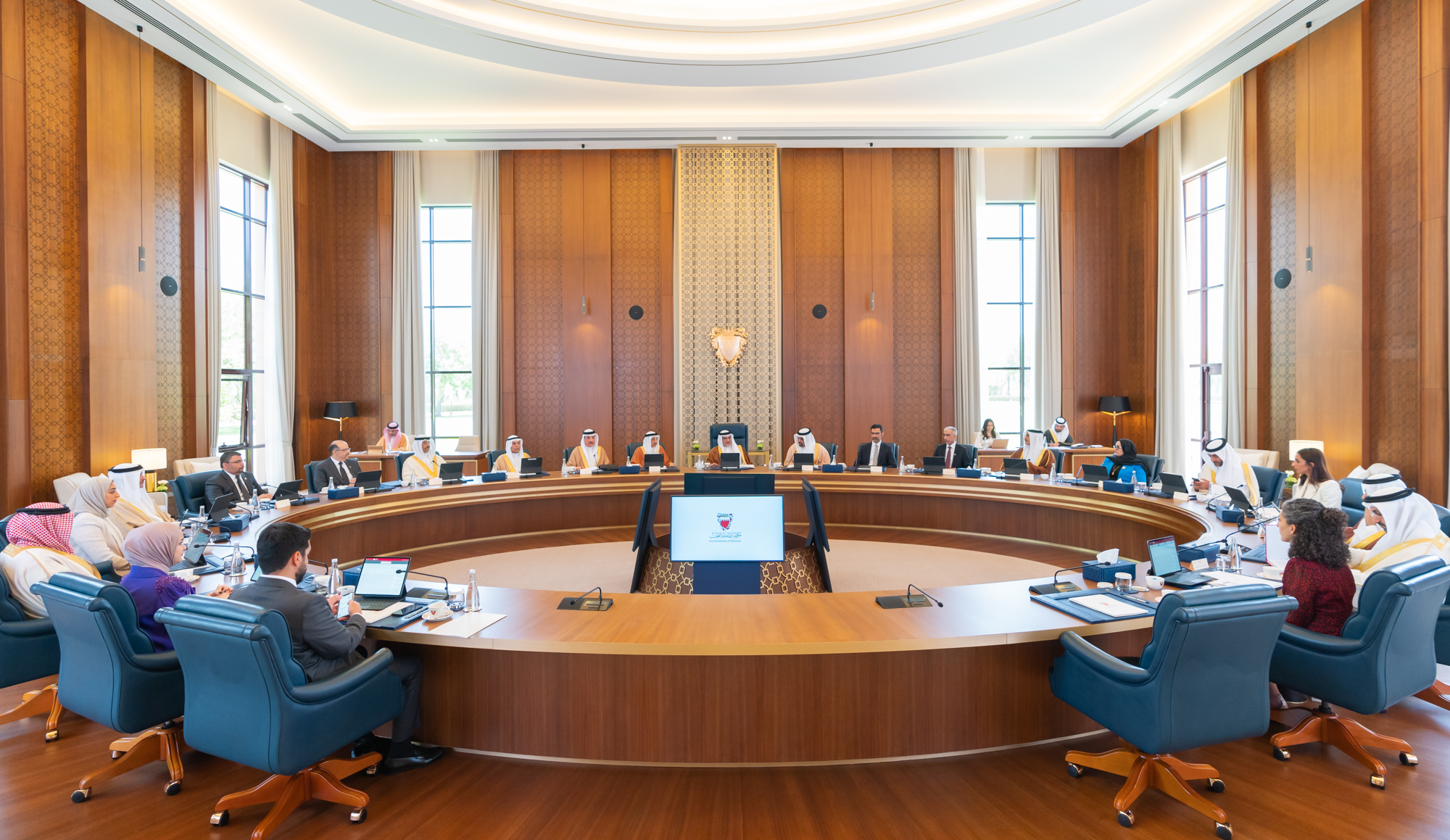 Commitment
On the occasion of World Environment Day, the Cabinet emphasised the Kingdom's commitment to adopt more innovative initiatives, programmes, and solutions that enhance environmental security His Royal Highness announced an increase of mangroves plantations for 2023 from 230,000 to 460,000 trees.
This reflects the Kingdom's commitment to the 26th United Nations Framework Convention on Climate Change goals (COP26), which includes a target to quadruple mangrove coverage by 2035.
Educational successes
The Cabinet congratulated the Bahraini graduates who completed the school year, thanking parents, teachers, and administrators of the Ministry of Education for their contributions to these educational successes.
The Cabinet then expressed its condolences to the government and people of the Republic of India, following the collision of three trains in the Balasore district of Odisha state in eastern India, and wished the wounded a speedy recovery.
The Cabinet discussed several memorandums during the meeting, among them the aproval of a memorandum submitted by the Ministerial Committee for Legal and Legislative Affairs on a draft decision to amend Article Two of the decision to establish and form the Higher Committee for the Bahrain International Airshow; and a memorandum submitted by the Minister of Sustainable Development on the second Voluntary National Review.