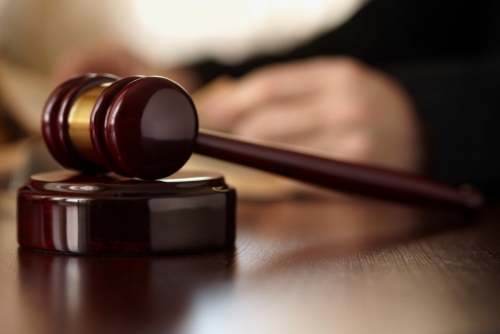 Court orders motorist and insurance company to pay BD10,000 to accident victim
TDT | Manama
The Daily Tribune – www.newsofbahrain.com
The High Civil Court sentenced a motorist and an insurance company to pay BD10,000 to the family of a Bahraini man who was injured in an accident. The court also ordered them to pay legal interest at 2% as well as attorney fees and expenses.
The plaintiff's lawyer stated that on November 20, 2021, his client was involved in a traffic accident caused by the defendant. As a result, he became permanently unable to work.
"The Traffic Court sentenced the defendant to three months of imprisonment and a fine of BD1,000 while the Court of Appeal upheld the ruling, making it final," the lawyer pointed out, explaining that joint tort liability, whereby a causal relation exists between fault and damage, is applicable to the first defendant as the driver of the vehicle insured by the second defendant.
The lawyer indicated that his client suffered an injury that prevented him from working for a period of six months from the date of the accident.
"He was bedridden, suffered great material losses, and to date remains incapable of carrying out his job to the fullest extent. His parents, who relied on his earnings, were also harmed, in addition to his wife, children, and brothers, who were affected morally and financially," the lawyer stressed.
As a result, the lawyer requested material and moral compensation for the damages suffered by the plaintiff and his family. The court referred the plaintiff to a medical committee at the Ministry of Health to submit a report on his condition.
The report confirmed that he suffered a tissue injury in his left leg and a fractured knee cap that required surgical intervention. The committee estimated the permanent disability caused by the accident at 15%. Thus, the plaintiff's representative requested that the two defendants be jointly obligated to pay the plaintiffs an amount of BD12,000 as comprehensive compensation.