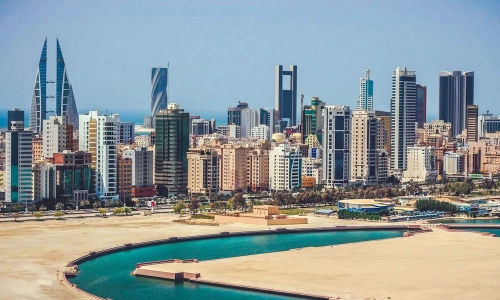 Court rejects appeal of GCC nationals who laundered millions to buy prime real estate in Bahrain
TDT | Manama
The Daily Tribune – www.newsofbahrain.com
Two Arab nationals, who robbed around $5 million in public funds from a GCC country and used it to buy prime real estate in Bahrain have had their appeal rejected by a court.
The defendants, a man and a woman, will now serve three years in jail here and pay BD100,000 fine each.
The court also ordered to confiscate the laundered amount from them. Court files say the woman, who resided in a GCC nation, opened a bank account in Bahrain, to which she transferred the ill-gotten gains.
She then had her accomplice, a man, use the funds to buy properties on her behalf. This way, the pair bought a BD1.8 million property in Juffair, a BD950,000 property in the Amwaj Islands, and a BD347,000 worth of land and a villa in Juffair.
The woman also sent money to her father in her home country, and at the time of their arrest, she had BD90,000 in cash in her account. Investigators discovered the duo had embezzled the cash from the GCC country, leading to their conviction for money laundering and embezzlement.
Yesterday, despite their appeal against their three-year jail term and BD100,000 fine, the court upheld their conviction and ordered the laundered amount be confiscated from the convicts.