OneHeartBahrain launches campaign for families in need
TDT | Manama
The Daily Tribune – www.newsofbahrain.com
One Heart Bahrain, a charity group that provides a Social Safety Net for People in Need, has come up with a campaign with US Navy groups in Bahrain to make Christmas enjoyable and happy for all families in the Kingdom.
The charity told the Daily Tribune it aims to collect and donate food and clothing during the holiday season to those in need.
"Our aim is to support and strengthen the socio-economic fabric of Bahrain by offering a social safety net provided through the loving support of our One Heart volunteers," Birthe van der Heijden, the founder of OneHeartBahrain, told Tribune.
Heijden also said that their volunteers speak many languages, from Arabic, Hindi, Bengali, Urdu, Filipino, and English.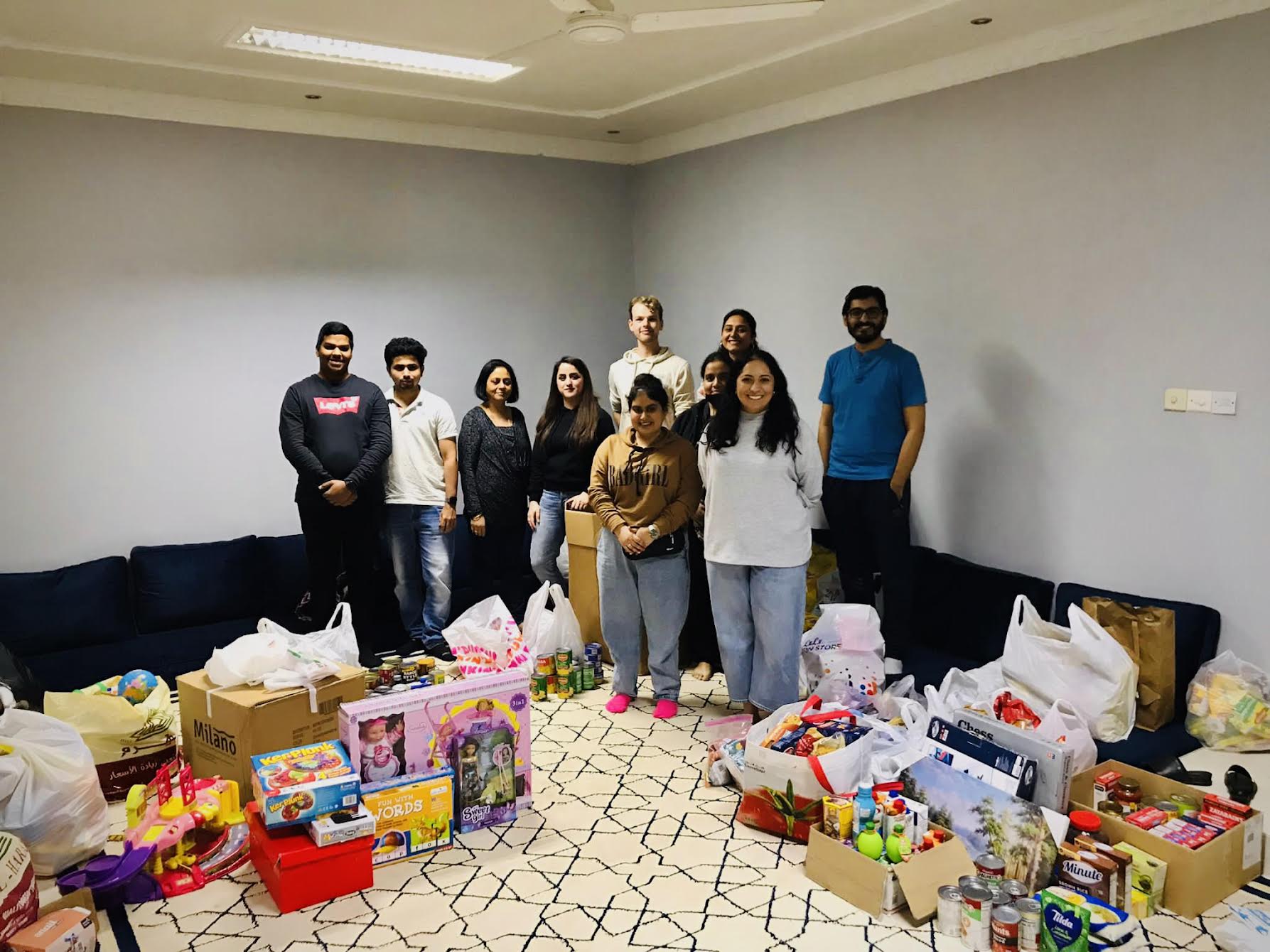 "We put forth great efforts to ensure that basic humanitarian support is available to those in need." On their collaboration with US Navy, Heijden said the Navy offered to collect food for us in the run-up to Christmas.
"This created the idea to launch a festive campaign to encourage people to celebrate the festive season," Heijden said.
"OneHeart decided to appeal for second-hand toys to share food and gifts together, whilst reducing landfill and extending the useful life-cycle of goods."
"Additionally, families with young children in financial distress often keep their children at home due to a lack of funds for their education.
For this reason, OneHeartBahrain has also appealed for educational items such as colouring pens and books.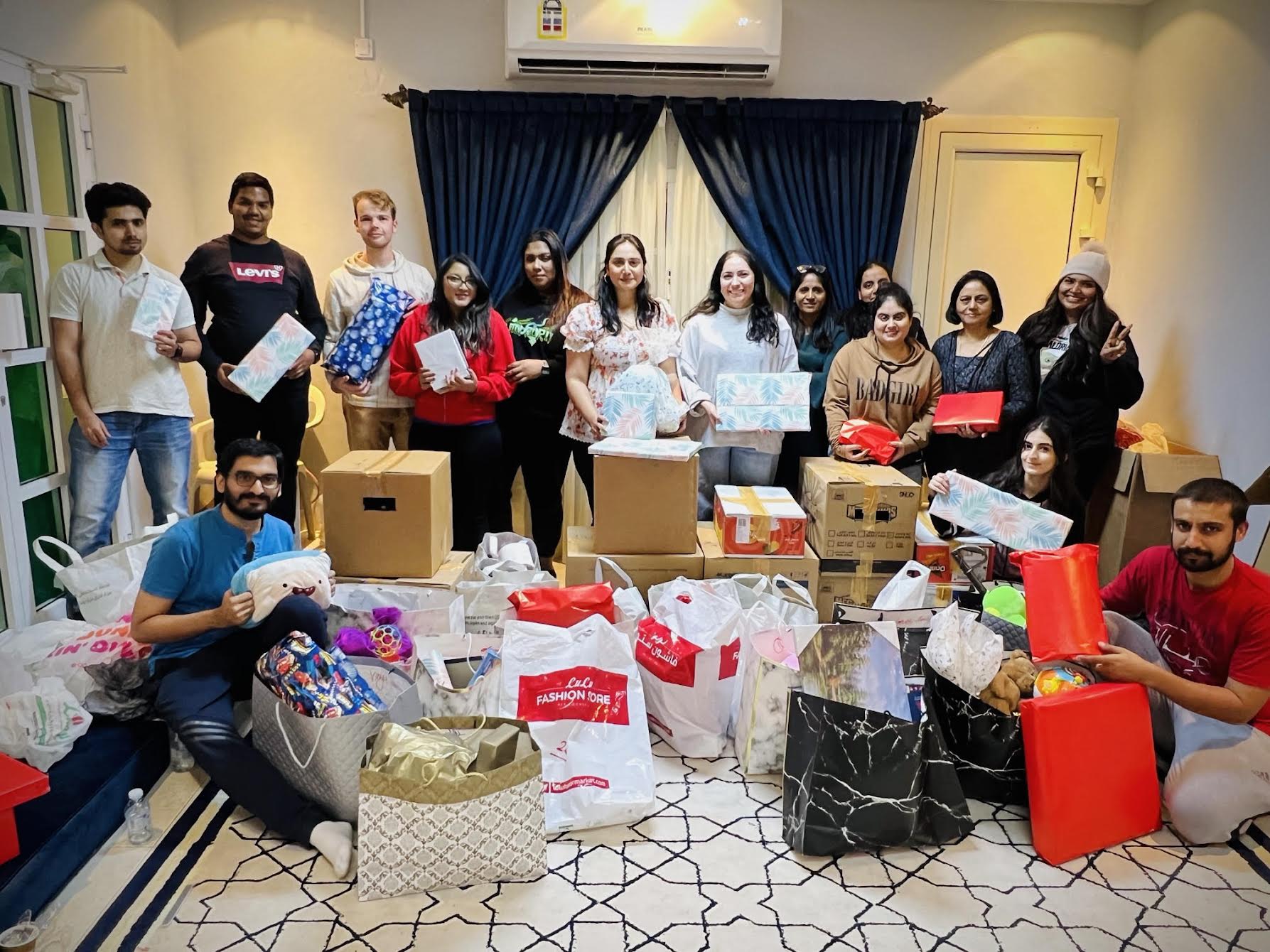 Heijden said that they focus on partnerships and inclusion.
"We collaborate with Bahrain Food Bank for our food activity, as well as other partners across our social support activities and goodwill campaigns.
Also, we welcome requests from other charities for their beneficiaries.
"Furthermore, we promote inclusion through a partnership with minority groups, and the special needs children and adults of Special Family Support Bahrain often take part in our campaigns."
"We are so grateful for all of the donations we have received across the board, and it is very humbling to be at the centre of so many different communities and individuals coming together as One Heart in support of the wider message. We wish everyone a Merry Christmas!" said Birthe van der Heijden.