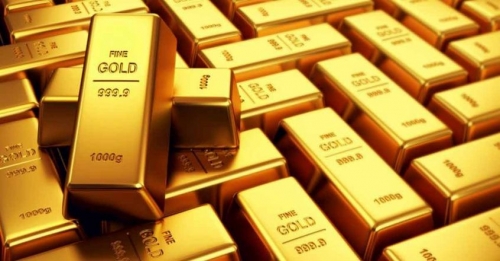 Bahrain resident held at India Airport after bid to smuggle gold concealed in rectum foiled
TDT | Manama
The Daily Tribune – www.newsofbahrain.com
A Bahrain resident was arrested at Calicut International Airport in South India after attempting to smuggle 2.4 kg of gold concealed in his rectum.
According to local media reports, the arrested Indian national was identified as Hamzad Sadiq, a resident of Bahrain.
He hails from Malappuram district in the South Indian state of Kerala. The value of the seized gold is estimated to be around BD100,000. Mr Sadiq has been remanded pending further investigations, the local media reported.
Smuggling of gold from the GCC countries to India has been, of late, on the rise. The precious metal smuggling involves the illicit transportation of gold via air transport, usually with the aim of circumventing taxes and other restrictions on imports and exports.
As per the data available with the Indian Finance Ministry on gold seizures made by Customs field formations and the Directorate of Revenue Intelligence (DRI) from 2012 to 2022 (up to June), Tamil Nadu registered the highest annual average of 772 cases, followed by Maharashtra with 705 cases.

The annual average of Kerala during this period stood at 295 cases. Delhi, Haryana, Rajasthan, Punjab, Himachal Pradesh, Jammu and Kashmir, Leh and Ladakh together accounted for an annual average of 356 cases during this period.
However, since 2020, Kerala is at the top of the list with a total of 1,880 cases up to June 2022, followed by Tamil Nadu with 1,632 cases and Maharashtra with 776 cases.