Bahrain Customs handled 14,000 trucks until September: Shaikh Ahmed
TDT|Manama
The Daily Tribune – www.newsofbahrain.com
Customer Affairs has received 14,000 trucks until September this year, with the total number of seizures and violations touching 475, said the President of the Customs.
Shaikh Ahmed bin Hamad Al Khalifa also said they handled 11,000 incoming containers during the period. The total value of the imports reached BD960 million, Shaikh Ahmed said during a media briefing organised by the National Communication Centre on achievements of 2021.
The customs affairs, he said, is continuing efforts to keep pace with international standards to simplify procedures and achieving the most effective practices. He added: "In 2021, the authority signed 15 agreements to simplify customs procedures, of which nine are with regulatory authorities and six with transport companies for fast-tracking customer services."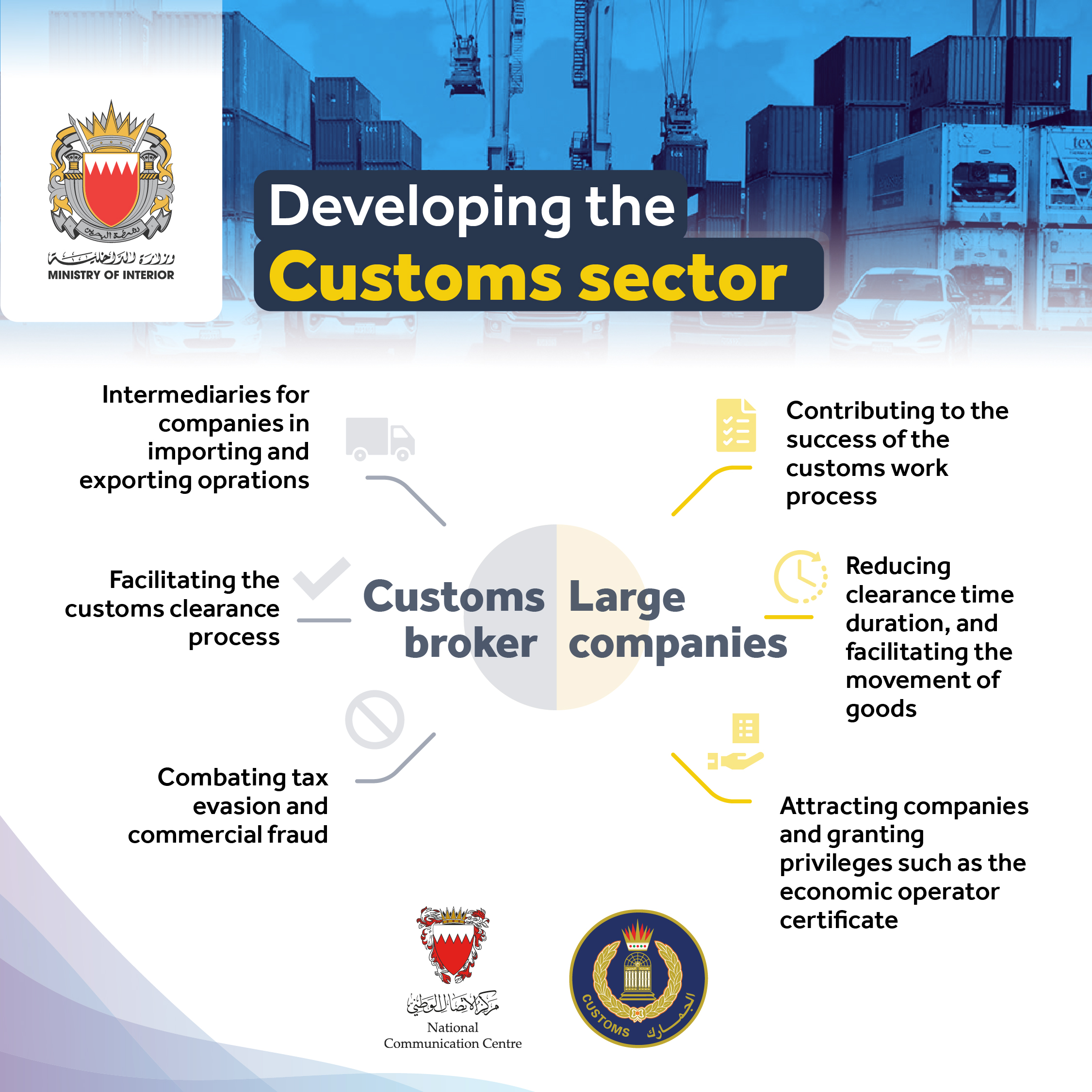 Customs broker
He also highlighted "customs broker" as one of the main aspects of the customs clearance process that links companies in facilitating import and export. "The interest of large companies in the customs clearance process contributes to reducing clearance times," he said.
The customs affairs, he said, continue to raise the efficiency of human cadres and provide them with all modern technology.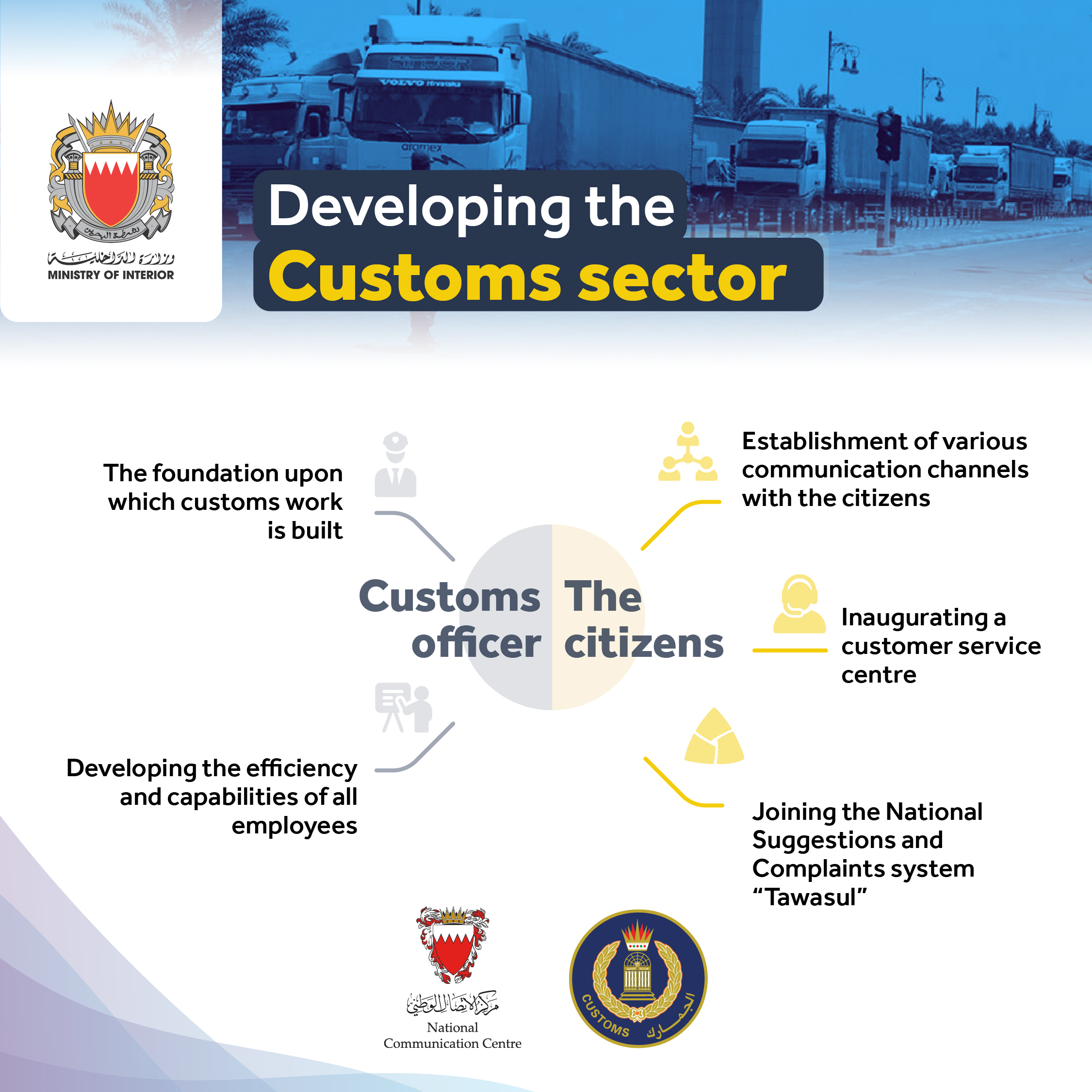 Call 17389999
He also highlighted the inauguration of the customer service centre reachable on 17389999 or WhatsApp at 17389999.
Customs Affairs is also on the national system of suggestions and complaints "Tawasul". On customs affairs strategy 2021-2024, Shaikh Ahmed said the most important outputs of this strategy are the implementation of the second phase of the single window system, the project to expand the impact wing division at all customs ports, and the second phase of the programme of qualifying customs affairs employees, On the international level, he highlighted taking up the presidency of the World Customs Organization as an achievement.
"This reflects the position of Bahrain and the confidence of the international community in it." "At the local level, last year, the customs affairs received the quality management system certificate and the International Health, Safety and Hygiene Protocol Implementation and Compliance Award against Coronavirus this year," he said.