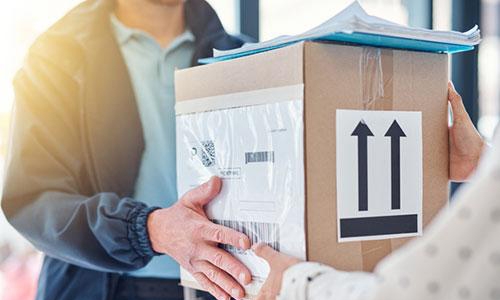 15-day return window for eStore purchase in Bahrain
TDT | Manama
The Daily Tribune – www.newsofbahrain.com
Products once purchases cannot be returned! Possible that you might have seen this on a bill you received from a brick-and-mortar store near you. However, if an eStore from where you had made a purchase tells you this, know that it is illegal.
The Consumer Protection Law in the Kingdom guarantees you this right. The consumers of an eStore, the Ministry of Industry Commerce and Tourism said, have the right to replace or return a commodity purchased within 15 days from the date of receipt.
The law comes into play "if the commodity purchased is defective or was not in conformity with the approved specification or its purpose," the statement added.
The products purchased should be also from one of the eStores licensed and commercially registered in Bahrain. The decision is as per Article (14) of the Consumer Protection Law, which guarantees consumers the right to replace or return an item purchased.