Focus on projects in Riffa
TDT | Manama
The Daily Tribune – www.newsofbahrain.com
Works Ministry announced launching a package of infrastructure and municipal services projects in the Riffa area, Southern Governorate. Some of the projects, Essam Khalaf, the Minister of Works, Municipal Affairs and Urban Planning, said, are under implementation, while others are in tendering stages.
The minister said they had also completed several projects. One of the most important projects is the development of complex 913 in Riffa.
"Several roads, pedestrian sidewalks, rainwater drainage network, safety barriers and other facilities are under development here," said the minister. On the developments in complex 917, the minister said the project includes the re-establishment and paving of several highways and secondary roads, car parks, and other necessary facilities within the complex.
The tender board had awarded the BD 863,260 road development project in complex 913 to Gasco, while Al Dour contracting is handling the BD735,175 project in area 917. The ministry is also preparing to begin the works of roads in blocks 915 and 916 in Riffa. The tender board is currently evaluating the bids received for the project expecting completion in five months.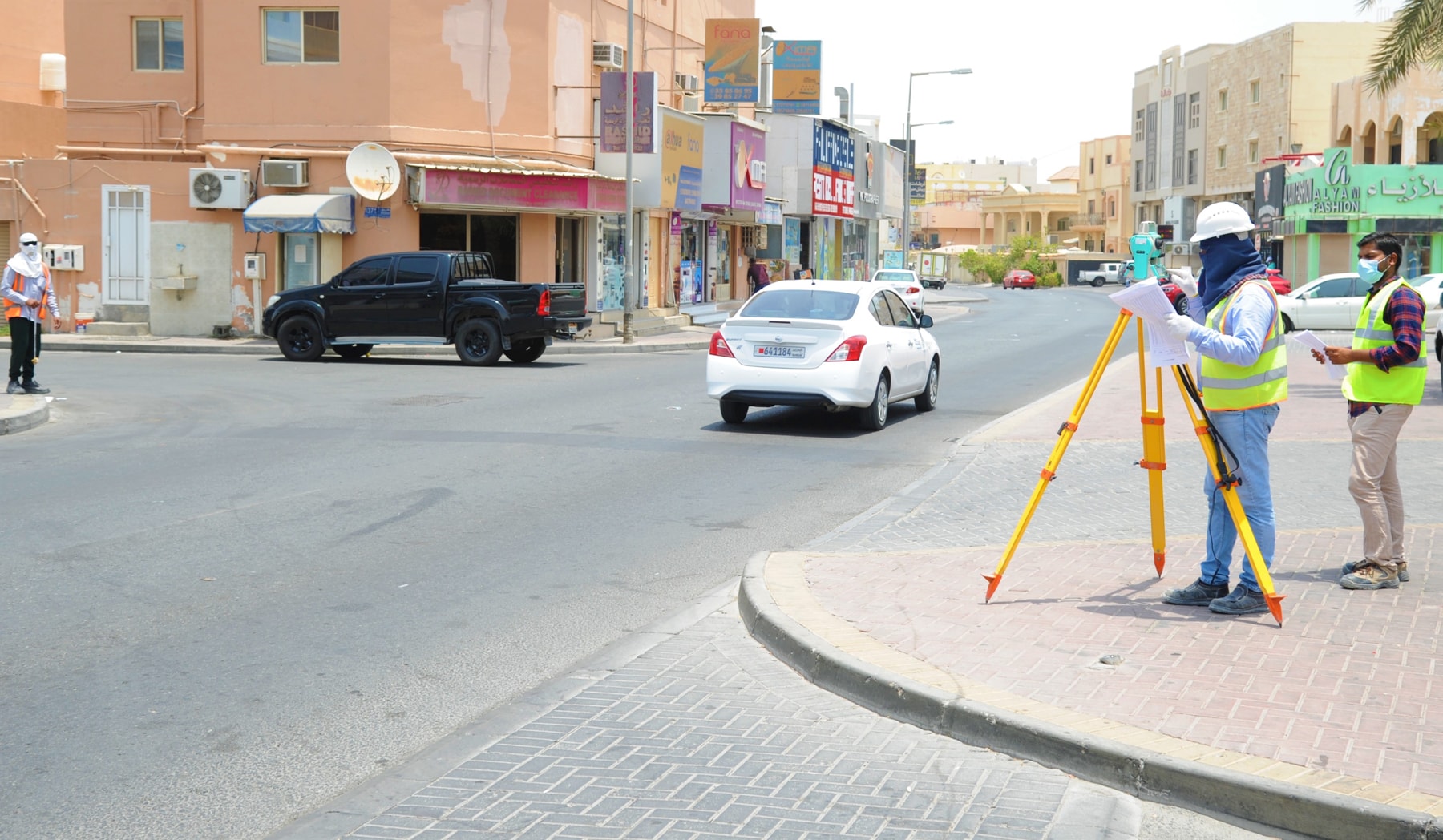 On the infrastructure projects in the Wadi El Beher region, the minister said the tender boards is to open the bids received for works in blocks 943 and 941. The ministry also has completed the works in block 914 ahead of schedule, said the minister. Jasco and Eastern Asphalt company were the contractors of the BD160,000 project.
Works ministry had also recently completed the works of Sheikh Hamoud bin Sabah Street in Riffa in the Southern Governorate, which connects the Military museum, East Riffa Health Centre, family court, schools and several other top facilities.
The minister further said that the ministry hopes to complete the BD521,789 Ain Al Hanina and Mohammed bin Faris Park project by the end of this year.
The project's cost exceeds one million dinars, the minister said. Besides, the minister said that they are working to rehabilitate the garden in Complex 927 in East Riffa. The BD483,948 project, on an area of 10240.3 sqm, has begun. Badr Al-Tamimi, the head of the Municipal Council of the Southern Region, praised the ministry for the services provided to the Riffa area.