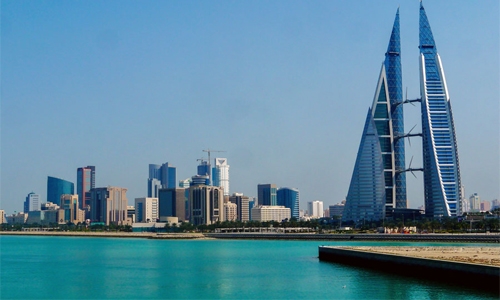 Bahrain shares pulse of healthy world
BY CAPTAIN MAHMOOD AL MAHMOOD
When a family friend recently suffered a problem requiring specialist neurosurgery and was moved to the Salmaniya Medical Centre recently, I was consoled to note that the Ministry of Health has specialist doctors who were trained in treating the patient.
The complex and tricky surgery required intensive training and equipment, both of which are available at Salmaniya, a public health hospital whose top-notch facilities have played a huge role in the World Health Organization listing the Kingdom as 'Healthy City 2021'. Starting from the 1970s, Bahrain has invested a lot in its healthcare infrastructure.
Even before that, we had the American Mission Hospital, the region's first organised and dedicated private care hub for health services. In the 1980s, an assessment found that Bahrain has excellent maternal and child health indices, meaning that infant mortality and the health of women who have delivered babies are assured of high-quality care in the critical weeks and months immediately after childbirth.
This lays the foundation for a long and healthy life for the infant and supports the mother in getting back on her feet and back into discharging her duties.
Today there are many private hospitals, specialist hospitals and even alternative medicine centres in Bahrain. While they are all monitored by the NHRA, they also have strict standards to adhere to and their delivery of quality care is assessed by the Ministry on a regular basis. All the care and rigid commitment to agreed-upon terms do not loosen the grip of the NHRA on the quality standards.
In the critical months ahead, as the world slowly recovers from the pandemic, the Bahrain experience in designing and executive a world-class healthcare delivery system and keeping it updated with modern times will serve as a great lesson for many countries. The WHO has chosen well to open an office in the Kingdom and spread the word about healthy Bahrain to the world.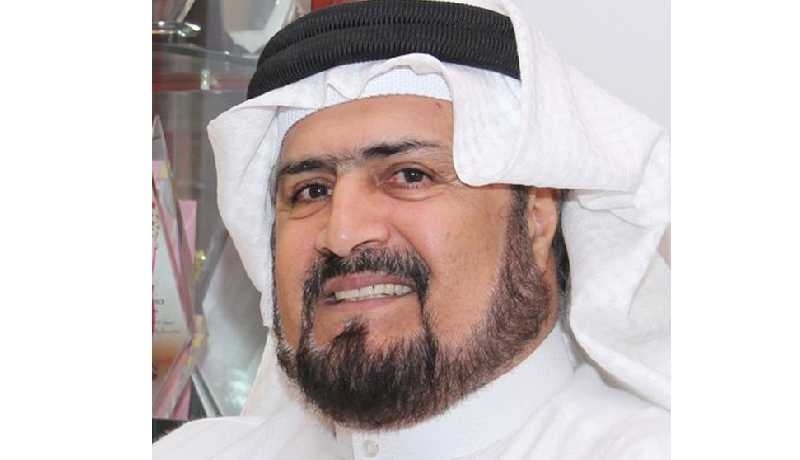 (Captain Mahmood Al Mahmood is the Editor-in-Chief of The Daily Tribune and the President of the Arab-African Unity Organisation for Relief, Human Rights and Counterterrorism)