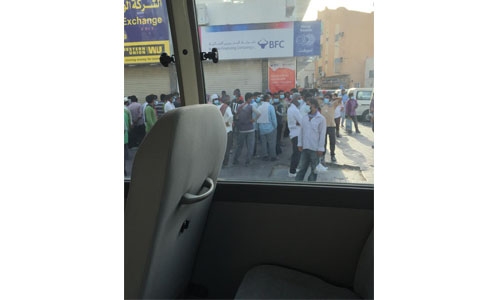 Bahrain's crowd has a way of vanishing when the cops arrive
TDT | Manama
The Daily Tribune – www.newsofbahrain.com
Crowds are considered a fertile ground for transmission of the deadly coronavirus pandemic. Despite this knowledge and the government cautioning people not to let their guard down, people are crowding the streets of Bahrain, also making it hard for authorities to enforce the restrictions.
By extending the nationwide restrictions to another two weeks until June 25, authorities had made it clear that the battle is far from over.
According to the National Taskforce for Combating the Coronavirus (COVID-19), all the COVID-19 measure are to stay in place until June 25. However, people are yet to get the hang of it.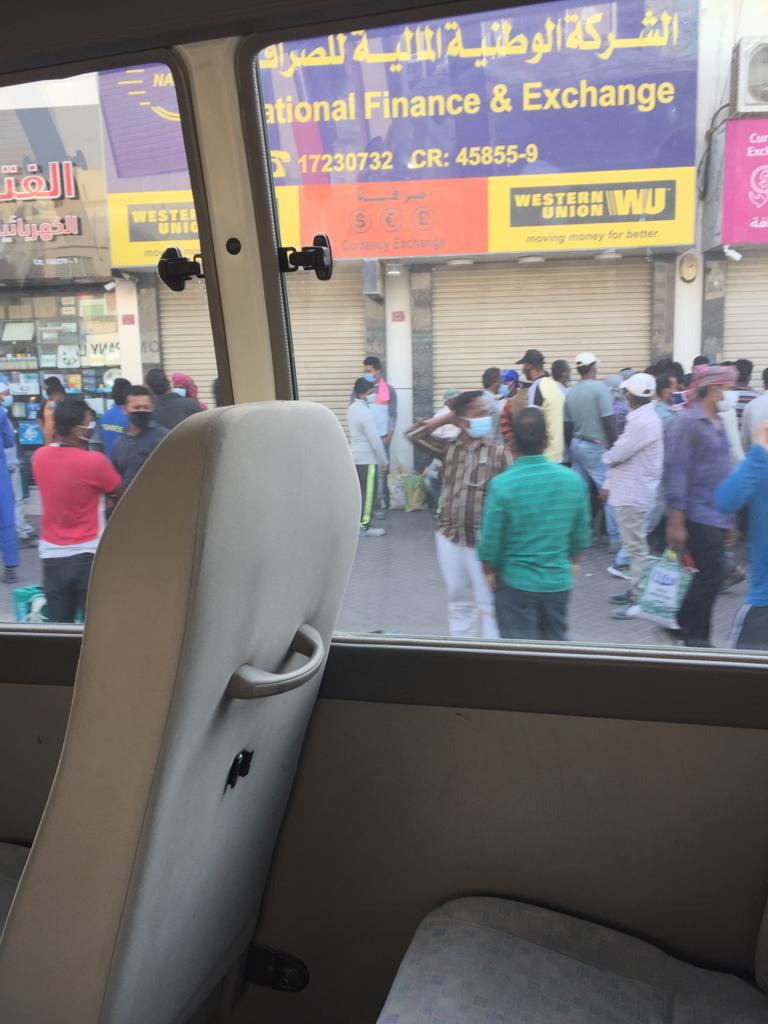 Tribune found people flouting COVID-19 norms in several areas here. Cops carrying out their rounds on the streets too voiced their concerns. It seems like they are also unsure how to deal with this menace.
"The moment we reach the spot, people vanish into thin air and springs back five to ten minutes after we are gone," said two officers when our reporter approached them with the pictures of the crowd. "They keep on coming back, no matter what we do."
This incident also points fingers at the enormous burden the frontline police officers are bearing, whose activities are much broader and not just limited to enforcing social distancing.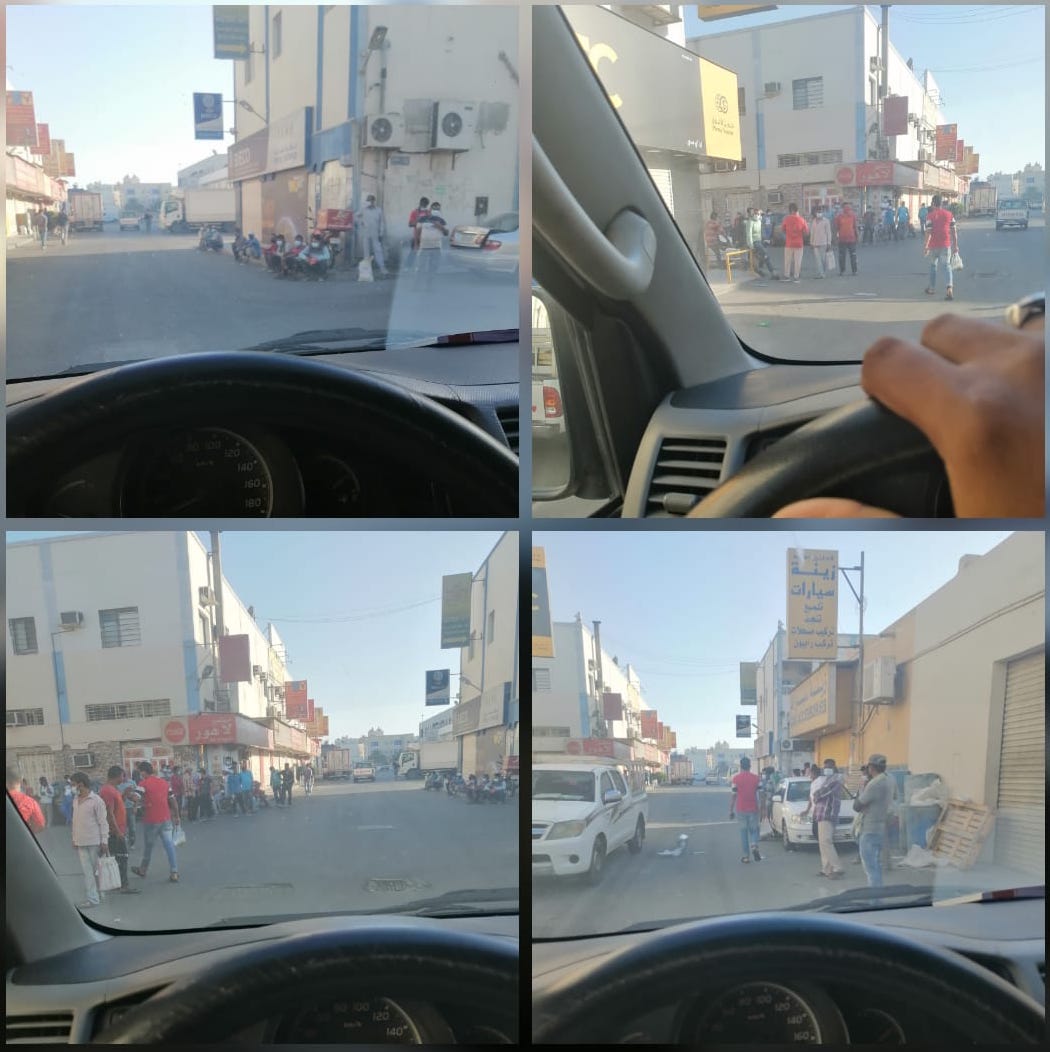 Not to mention the enormous pressure people are putting on them with their irresponsible behaviours. Seen here are people grouping in large number, keeping all social distancing norms at bay, despite knowing that the disease primarily spreads from one person to another through respiratory droplets when an infected person coughs or sneezes.
People are standing close to each other while ignoring the six feet rule imposed by the National Taskforce for Combating the Coronavirus (COVID-19). As the Covid-19 rages on, Tribune clicked these pictures from Shaikh Hamad Avenue, Road 231, Manama 302, and Hamad Town Souq.