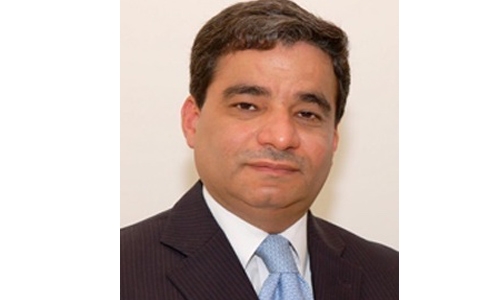 Full compliance with COVID-19 measures crucial: SMC Chief
TDT | Manama
The Daily Tribune – www.newsofbahrain.com
The chances of a faster exit from the pandemic depend on ensuring proper compliance to coronavirus safety measures, said a top SMC doctor.
The best chance of faster recovery rests on people showing full commitment to COVID-19 measures issued by the National Medical Taskforce, Dr Nabeel Ahmed Al Asheeri, the Chief of Medical Services of Salmaniya Medical Complex, said.
Negligence or failure will compound the situation and lead to a spike in the number of cases, he warned.
The doctor also urged all members of the society to respect social distancing and avoid large family gatherings. "They pose an ominous risk in transmitting and spreading the mutated coronavirus, especially since most of the cases are related to family gatherings," he said.
Wearing the facemask, washing the hands regularly, sanitising surfaces, leaving home only when necessary, and getting vaccinated are highly recommended in confronting the virus.
Dr Al Asheeri called on to exercise caution in dealing with the elderly and those with underlying diseases. "All of us have a crucial role in protecting themselves, their families and their community from infection."