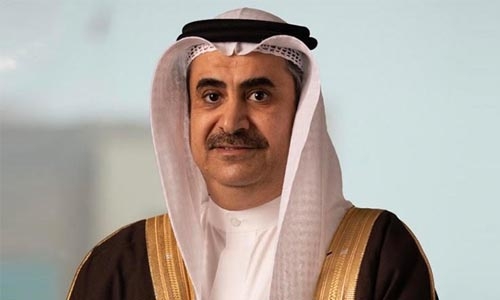 GCC courses to fight crime
TDT | Manama
A call has gone out to GCC countries to continue holding in-depth and highly specialised training courses in fighting organised crime. Attorney General Dr Ali bin Fadl Al Buainain made the call as he participated in the 12th meeting of the Public Prosecutors and Attorney Generals of GCC countries.
Dr Al Buainain praised the efforts made during the past period to implement the deci- sions of the representatives and public prosecutors. He urged GCC countries to intensify joint efforts to organise highly specialised training courses for members in a bid to curb terrorist crimes, money laundering, information technology, monitor training and prosecute evidence through information systems and technologies.
The experiences of the successful prosecution services and public prosecution agencies were presented during the meeting, including the role of Public Prosecution plays in Bahrain in implementing the penal code, alternative measures, and the existing coordination with institutions and civil society organisations in the field of law enforcement in Bahrain.