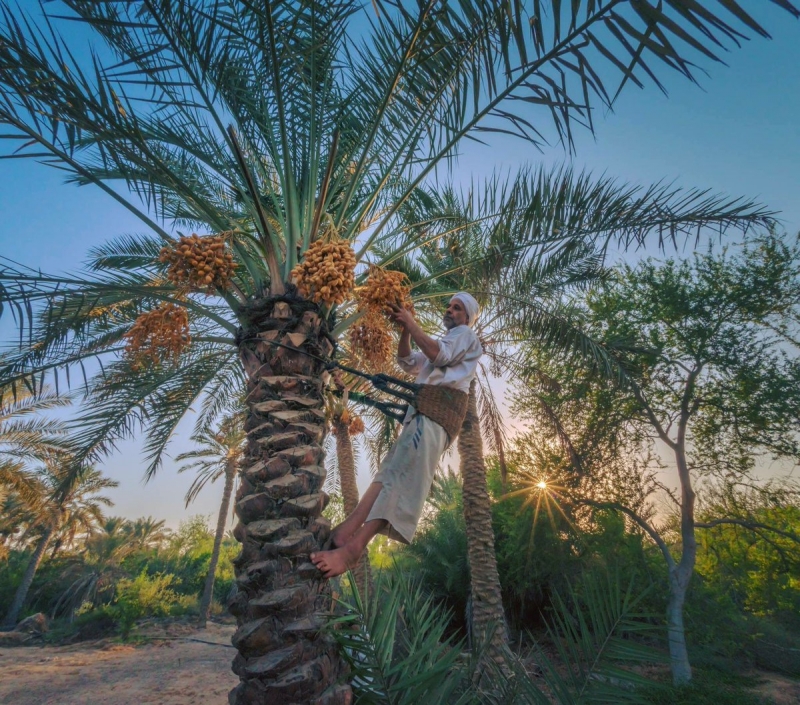 Beautifying city streets by protecting palm trees
TDT | Manama
An integrated strategy to enhance the aesthetic qualities of Bahraini streets and other public places by improving its green-space areas is on the way. This, according to the Minister of Works, Municipal Affairs and Urban Planning Essam Khalaf, is aimed at preserving the diversity of palm trees and other local plant varieties here.
The ministry, he said, is also working to ensure the periodic maintenance of palm trees with the help of specialised agencies, said an Al Ayam report. Specialised companies working in this field are assigned to carry out daily care of the greenery, the Minister said.
"The Ministry is also employing a specialised cadre of agricultural engineers for direct supervision of the maintenance operations." Minister Khalaf said the ministry is associating with several programmes to advance the cultivation of palm trees which includes a project for the development of date palm in the Gulf Cooperation Council states supervised by the General Secretariat of the Gulf Cooperation Council states and with technical supervision of the International Center for Agricultural Research in the Dry Areas (ICARDA).
The ministry, he said, has also produced 1890 seedlings of various types of palm trees for inclusion in the genetic bank. Khalaf said the ministry is taking utmost care to deal with the infestation of pests like red palm weevil all over the Kingdom.
Further, the ministry is employing "liquid pollination" technique to enhance date palm production and is organising specialised training courses on palm cultivation and post-harvest methods.