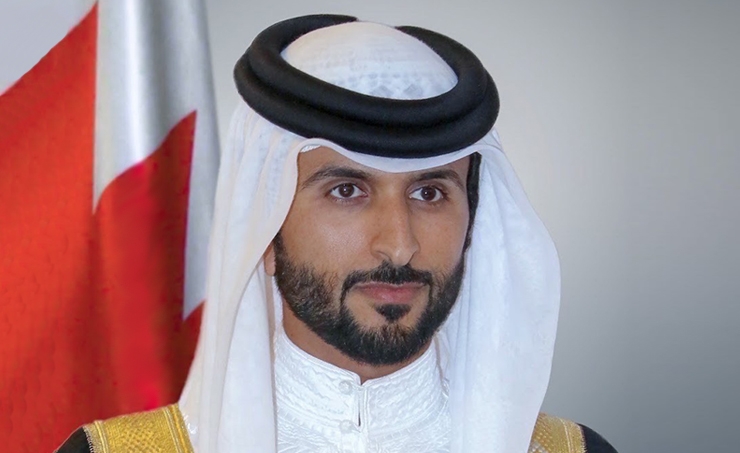 Batelco's sponsorship of "Al-Sariya" show praised
His Highness Shaikh Nasser bin Hamad Al Khalifa Representative of His Majesty the King for Humanitarian Work and Youth Affairs, National Security Advisor and Chairman of the Supreme Council for Youth and Sport praised the sponsorship provided by Batelco for the Ramadan show ''Al-Sariya''.
The show is concerned with the Kingdom's heritage and history, it aims at preserving the Bahraini heritage and transmitting it across generations.
HH Shaikh Nasser bin Hamad stressed that Batelco's generous support confirms the extent of the national role that the company plays in supporting all activities of Bahraini society in achieving the principle of effective community partnership.
He praised the efforts of Information Minister Ali bin Mohammed Al Romaihi and all the ministry affiliates for their great work to launch this show which comes instead of Nasser bin Hamad Ramadan Heritage Festival.