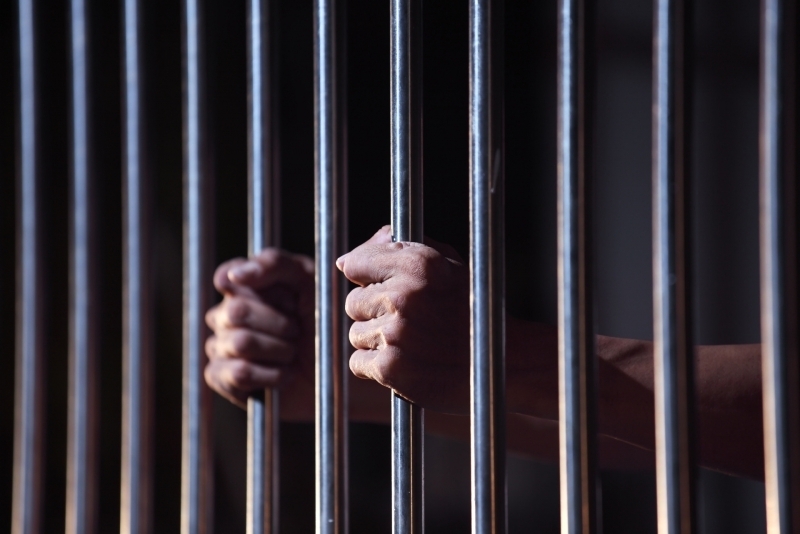 Eight lose appeal in terrorist cell case
TDT | Manama
The Supreme Criminal Court of Appeal yesterday rejected the plea of eight members of a terrorist cell who were sentenced to 10 years in jail in January this year.
The appellants were among 11 Bahraini men who were tried for their involvement in assaulting policemen and targeting oil pipelines and ATMs in different areas of the country. On January 28, the First High Criminal Court announced its verdict against the 11 defendants.
The court sentenced five of the defendants to life in prison, two defendants to three years' imprisonment, one defendant to 10 years' imprisonment, one defendant to five years' imprisonment, and one defendant to seven years.
Two other defendants were acquitted for lack of evidence. Four of the defendants were also ordered to pay hefty fines of BD100,000 each. According to court files, the defendants are said to have joined the terrorist cell and were eyeing to murder policemen and officers and bomb oil and gas pipelines as well as ATMs, after receiving financial funds from wanted fugitives in terror cases who are currently out of the Kingdom.
The defendants' plot was dismantled after police received confidential information revealing their plans. It was discovered that the first defendant recruited the third defendant and he ordered him to examine banks located in Sanad, as the cell aimed to bomb ATMs there.
According to the third defendant's testimony, the first defendant requested him, the third defendant, to observe the gas pipes and told him that they were part of the plot to bomb them. It is said that the cell detonated a bomb near a gas pipe but the explosion didn't cause any damages to the facility