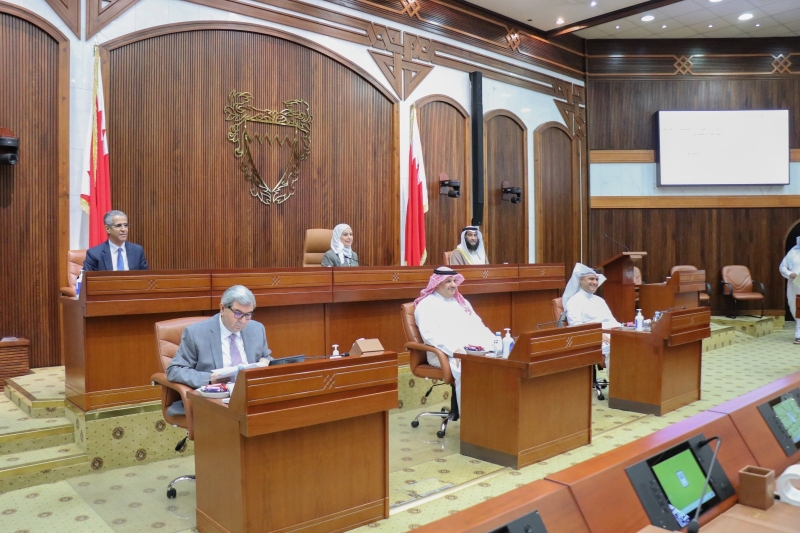 Financial assistance go-ahead
TDT | Manama
The House of Representatives approved in its meeting held remotely yesterday an urgent proposal on the disbursement of a three-month financial grant to Bahraini citizens working in professions such as fishermen, farmers, livestock breeders, bus drivers and driving instructors.
These citizens are among those affected by the closure of their workplaces, and the proposal aims to pay those affected the amount of BD300 per month from April to June. It was submitted by Foreign Affairs, Defence and National Security Committee chairman Eng. Mohammed Al Sisi Al Buainain.
Al Buainain explained that the proposal intends to assist Bahrainis who work in jobs that are not covered by social insurance, given the current exceptional circumstances and the precautionary measures taken across the nation to combat the coronavirus (COVID-19).
Many citizens working in these trades are forced to stop working and therefore are unable to generate a stable income. Temporary contract workers are also among those affected.
Al Buainain noted that this proposal comes with a desire to achieve the goals of the Constitution, which he said states that the national economy is based on social justice and on fair cooperation between public and private activities.
He indicated that it also affirms that the state shall guarantee the solidarity of society in bearing the burdens resulting from public disasters. Al Buainain said that the proposal is similar to the initiative already approved to pay the salaries of Bahrainis in the private sector, in order to ensure stability in the standard of living of citizens who have been affected by the economic impact of COVID-19.
Following the approval of the majority in the Council, the proposal was submitted to the esteemed government. During yesterday's remote meeting, only a handful of members were physically in attendance, with others joining via video conference.