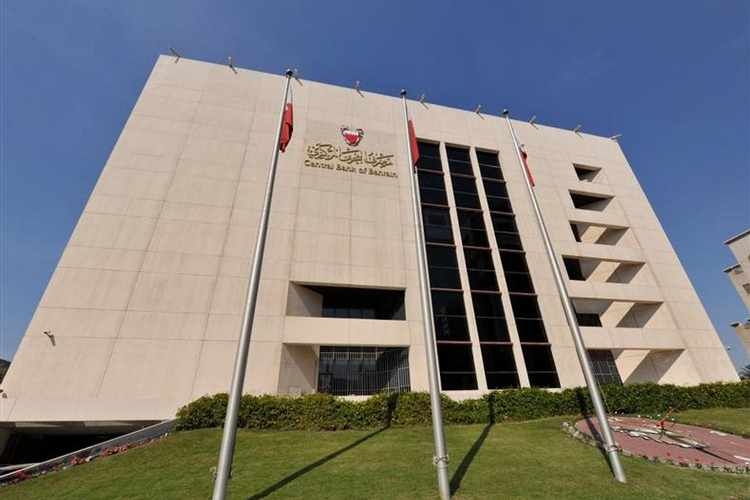 CBB warns consumers against 'dealing with unlicensed financial institutions'
The Central Bank of Bahrain (CBB) has warned consumers against dealing with unlicensed financial institutions that market and offer online financial services. This warning comes as a result of recent online marketing for an unlicensed institution by CBB under the name of "MessengerBank", which claims to provide asset management, brokerage and investment banking services through an online platform that allows exchanging and managing digital assets.
The CBB also emphasised that the activity of promoting financial services to residents in the Kingdom falls within the scope of regulated financial services in accordance with the Central Bank of Bahrain and Financial Institutions Law of 2006. The CBB also stressed the need for consumers to ensure the utmost care and caution, and take into consideration the risks, when investing, dealing or trading any amounts in securities or foreign exchange with any person, persons, institutions, companies or websites, including social media, and ensuring that they hold the necessary licenses from the Central Bank of Bahrain to engage in such activities.
Consumers have been encouraged to visit the register of licensed financial institutions on CBB's website (www. cbb.gov.bh) in order to ensure that they are not subjected to fraudulent practices.